David Martin is listed in the credits for the following albums: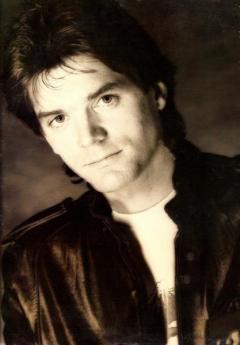 David Martin
David Martin is a songwriter who has penned songs for numerous Christian artists. In nineteen eighty five he joined forces with Chris Christian and released a solo project entitled Stronger Than The Weight on Home Sweet Home Records. The album featured a number of radio friendly hits.
Martin's follow-up project was on Greentree Records, and while it didn't sell as well, continued to showcase David's signature smooth vocals and pop sensibility. Not to be confused with the country songwriter, David Martin has penned songs for the Imperials, Margaret Becker, Geoff Moore and the Distance and Sandi Patty.