Vince Ebo is listed in the credits for the following albums: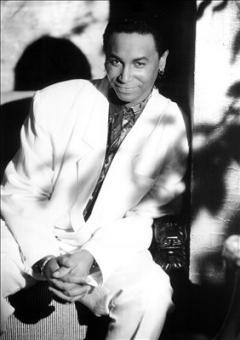 Vince Ebo
Vince Ebo was born in Honolulu, Hawaii and later moved with his family to Sacramento, California. He began his musical career playing trumpet in high school and then writing, arranging and producing and acting. At one point he appeared in Showboat with Mickey Rooney.
Vince was also a studio session vocalist who has performed as a backup vocalist on numerous albums. However, most people knew Vince as the always grinning vocalist with Charlie Peacock, part of Peacock's trio with Jimmy Abegg.
Vince released one solo project, but cut his career short when he took his own life on December 14, 1993.