Ronny Cates is listed in the credits for the following albums: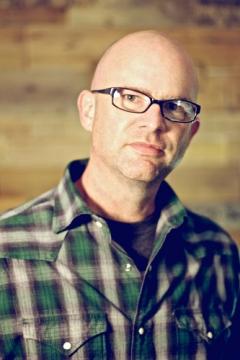 Ronny Cates
Ronny Cates was the bass player for Petra. Currently he resides in Shreveport, LA where he is on staff at the Broadmoor Baptist Church.
Websites:
External links are provided for reference purposes. Christian Music Archive is not responsible for the content of external internet sites.