Eddie Bayers is listed in the credits for the following albums: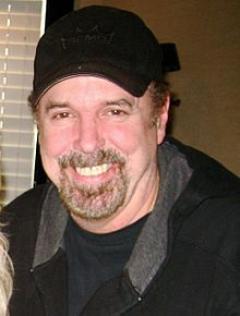 Eddie Bayers
Eddie Bayers (born 28 January 1949) is an American session drummer who has played on 150 gold and platinum albums. He received the Academy of Country Music 'Drummer of the Year Award' for eight straight years, and has three times won the Nashville Music Awards 'Drummer of the Year'. He is also a member of two bands: The Players, and The Notorious Cherry Bombs.
The son of a career military man, Bayers moved around as a child, originally from Maryland then spending time in Nashville, North Africa, Oakland, and Philadelphia. His early musical training was as a classical pianist studying Bach, Beethoven, and Mozart. During his college years in Oakland, California he jammed with future stars Jerry Garcia, and Tom and John Fogerty and developed an appreciation for the creative aspects of music. After a short stint in a New Jersey show band he decided to move to Nashville.