Ray Nenow is listed in the credits for the following albums: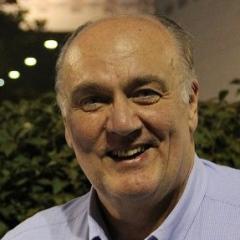 Ray Nenow
Ray Nenow was a pastor at the Living Spring Coffee House in South Bend Indiana in the mid 1970s. He went on to co-found the TAME artist management and concert booking company. His foray into music let him to launch Refuge Records, a position he held for nearly 11 years. Then in 1984 he led the rock label Pure Metal Records.
He has gone on to provide sales leadership for Lowden Guitars, Daniel Furniture and other sales organizations.
Websites:
External links are provided for reference purposes. Christian Music Archive is not responsible for the content of external internet sites.