Steve Lively is listed in the credits for the following albums: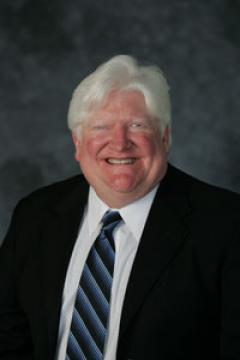 Steve Lively
Steve Lively serves as Pastor of Worship Ministries at The Bridge Bible Fellowship in Reseda, California. For 15 years prior to this, Steve directed a 100-voice High School/College worship choir and led worship for the Saturday night services at Grace Baptist Church in Santa Clarita, CA. While serving there, he began sensing the Lord's call into full-time ministry. God led him to Shepherd's Community Church in the fall of 2006 which became The Bridge Bible Fellowship in 2007.
Steve has been singing professionally for over 35 years, performing as a soloist and background singer in live concerts and recording studios, and has enjoyed a wide variety of experiences in Christian music ministry. He has appeared as a guest soloist and/or worship leader at churches and Christian camps throughout the United States including Hume Lake and Forest Home. He was also a member of the "Haven of Rest Quartet."
Steve Lively: Pastor of Worship Ministries. (2016). Retrieved July 31, 2016, from The Bridge Bible Fellowship website: http://thebridgebiblefellowship.com/steve-lively/
Websites:
External links are provided for reference purposes. Christian Music Archive is not responsible for the content of external internet sites.