About
The Christian Music Archive is a fan-based web page dedicated to documenting the history of Christian music.  We call ourselves the ultimate Christian music fan site because our content is submitted by fans such as yourself.
You might be asking yourself, "How is the Christian Music Archive different from all those other music sites?" We are music archivists. In other words, we are collecting, organizing, preserving, and providing access to Christian music's history. Currently, we focus on collecting information about artists and albums from the 1960s through the 1990s.  That doesn't mean you won't find information from the 21st century here, but that's just not our primary focus right now.
We rely on the expertise and passion of our users to help drive the site.  Tell us what you are missing. Tell us what you want to see.  Click the feedback tab.  Many of the CMA features are a direct result of a user's suggestion.
This site is always evolving and we are constantly adding new features. On March 10, 2011, we unveiled the new contribution wizard to help you more easily add albums. We also unveiled our new look.
Thank you for being interested in who we are. And thank you for your support!
Meet our Team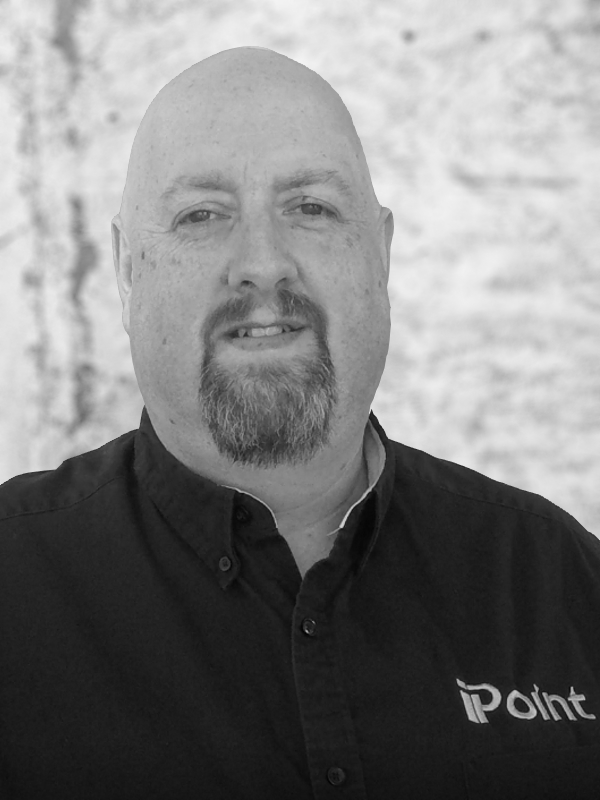 Dave Maurer
Founder/Chief Archivist
Dave has been actively involved in the Christian music industry since 1983. He has worked as a radio station disk jockey, a concert promoter, an artist manager, and in a music marketing company. Now he works as a business consultant and trainer at a software company for the Audio Video industry, but Christian music is still a passion. Dave lives in Salem, OR with his wife, Jen. Dave has an eclectic music taste, illustrated by more than 3,000 records and CDs in his collection, but really enjoys music from the 80s, particularly DeGarmo & Key, Steve Taylor, Phil Keaggy, PFR, and Randy Stonehill.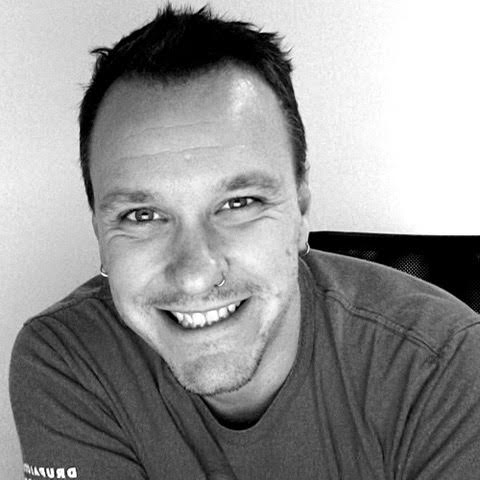 Bob Christenson
Director of Web Stuff
Bob is a former rocker and current computer nerd. As owner of Mustardseed Media, Bob builds custom websites for faith-based ministries and non-profits on a daily basis, but when that work is done he spends his evenings sorting (and building endless storage shelves for) his vinyl collection, pouring over liner notes from his latest oddball thrift store finds and cranking the volume to levels his kids don't appreciate. He digs Kids in the Way, Anberlin, Relient K, and….Amy Grant (so there!)
History
The Christian Music Archive was begun in 1999 as a hand-coded HTML web page project by Dave Maurer. He had been working as the business manager for a small music marketing firm when a co-worker suggested he document his passion for reading album credits and researching studio musicians involvement in music.
For nearly three years, every page on the Archive was hand-coded, every link, every image. This was very time-consuming.  So Dave hired Matt Butcher to write a custom database to ease the entry of content.  Version 2.0 was born in 2002.
During the next 5 years, several changes occurred on the web. Social Networks became the buzz word. Open Source applications were developed. High-speed internet access to the masses became the norm.  It became evident that the custom database was becoming antiquated and hard to update. So after a year of research, Dave and Matt decided to migrate the site to the Drupal content management system.
After another year of work, CMA V3.0 was born, utilizing the modular Drupal engine.  Josh McKenney was hired to help transfer data and basic functionality from the original custom database, but the site remained relatively unchanged in operation.
On March 10th, 2011, version 3.1 was launched, featuring a new contribution wizard bar. And thanks to Matt Strieby, the first visual redesign in our history was introduced.
In 2014, Bob Christenson joined our team to help us stay on top of the behind-the-scenes web coding, keeping our site safe from hackers, weeding out useless code added by a poorly hired, offshore developer, and adding new features to keep us current.
March 2015 saw a complete revamp of the website, with an update to the latest version of Drupal. This revamp was in anticipation of our newest feature, the ccmExchange, which launched in October 2015. With our newest features, users are able to buy, sell, and trade their favorite Christian music with other fans around the US.
In February 2019, we added a new prayer component to the CMA because we realized that as fans we can do more than buy CDs from our favorite artists. We can support them in prayer. A daily prayer reminder and weekly prayer newsletter are used to bring our prayer team together to cover the ministries of musicians listed on the CMA. We also removed the eCommerce portion of the site because it never really took off as something people used.
Intellectual Property Infringement Complaints
It is the Christian Music Archive's strict policy to respect the intellectual property rights of others. If you believe that your intellectual property has been infringed upon, please provide us with the following information:
Contact information: We need your name, address, phone number, and email address.
A description of the copyrighted work(s) or intellectual property that you claim has been infringed.
The page web address (URL) and/or Artist, Album, or Label name on the Christian Music Archive where the material in question is located.
A statement made by you which states the disputed use of copyrighted material and adequately documents your ownership of the materials in question.
Please include a signature (physical or electronic) of the copyright owner or a person authorized to act on behalf of the owner.
Send your copyright infringement claim using the email form here. (be sure to include DMCA Copyright Notice in the subject line) or by United States Postal Service to Christian Music Archive, Attn: Copyright Department, 1376 Glory Ridge St NW, Salem, OR  97304-2537.