No albums list this artist in credits. You are able to edit albums and add credit info if you have created an account.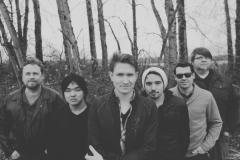 The Neverclaim
The Neverclaim are from Portland, Oregon, but their home church is The Vineyard in Vancouver, Washington. The sextet claim as influences to their musical style the likes of Third Day, Kevin Prosch, Rich Mullins, Bruce Springsteen, Keith Green, Hall and Oats, The Decemberists, Foo Fighters, Keith Urban and Vineyard Worship. Also, The Neverclaim have been compared to such acts as Copeland, Coldplay, Anberlin and Radiohead. They have been noted for having a sound in their music and vocal that is similar to Needtobreathe, Third Day, NewSong, while having lyrics like One Sonic Society and All Sons & Daughters. The Neverclaim credits John Wimber, Charles Spurgeon, Ravi Zacharias, Alistair Begg, Chuck Swindoll, John Piper, Robby Dawkins, Todd White and Phil Strout as their influences on their life and ministry. Lastly, Mac Powell was the person responsible for introducing them to their label Essential Records.
The Neverclaim. (2014, May 5). In Wikipedia, The Free Encyclopedia. Retrieved 15:28, May 7, 2014, from http://en.wikipedia.org/w/index.php?title=The_Neverclaim&oldid=607190937
Websites:
External links are provided for reference purposes. Christian Music Archive is not responsible for the content of external internet sites.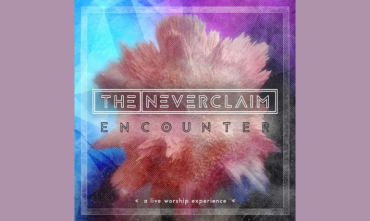 Portland, OR based band, The Neverclaim, soared onto musical radars with 2012's Revival being named a top 10 Worship Leader Magazine album of the year. The recording was followed by the band's self-titled Essential Records debut in 2013 climbing all the way to No. 34 on Billboard's Top Heatseekers Albums chart.