Jay Sessum is listed in the credits for the following albums: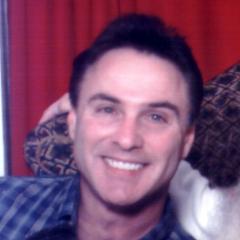 Jay Sessum
Jay was born in Europe, grew up in New Orleans and then after college, moved to Los Angeles. He splits his time between LA and Nashville and is still very active in the music business on guitar, bass and vocals.
Where are they Now:
Part time in Los Angeles and part time in Nashville. Home church: Calvary Chapel Costa Mesa.
Created by
:
Zach Maurer
on 26-February-2012
-
Last Edited by
admin
on 07-January-2016