Greg Bailey is listed in the credits for the following albums: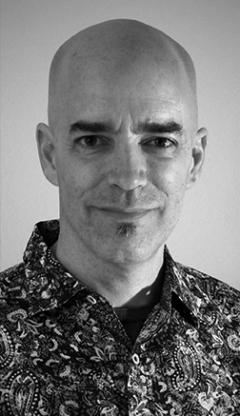 Greg Bailey
After playing in the orchestra, jazz band, and several rock bands while earning a degree in Electrical Engineering from Grove City College in Pennsylvania, Greg moved to Nashville in 1995 to pursue his music career. He recorded and performed with a number of local artists until 1998, when he joined the hard rock band Stir and toured the U.S. and overseas to support their release, Broken Tongues on Kalubone Records. In 1999, he toured with Michael English, playing a variety of venues, and in 2000, he played cello on tour with Sixpence None the Richer while they enjoyed their success from the hit single Kiss Me. From the beginning of 2001 until the end of 2003, he toured the country and overseas, playing both bass guitar and cello with solo artist Devin Webb, also recording Devin's latest album Fly at Dark Horse Studios, in Franklin, TN. In late 2001, Greg joined the veteran Christian rock group Petra, eventually recording and writing some of the songs on their last studio album, Jekyll and Hyde. In 2005, Petra released their live album Farewell, which Greg recorded with them in Franklin, Tennessee.
Petra attempted to "retire" after releasing Farewell, but Greg still played a few shows with them each year. Meanwhile, for the next ten years, Greg worked as a Media Engineer for a church in Franklin. Most recently, he has been working as an audio engineer for a local studio. In 2017, John Lawry asked him to record cello on a new project he was engineering for a band called CPR, and in 2018, the band asked him to join as a permanent member.