Ray Ware is listed in the credits for the following albums: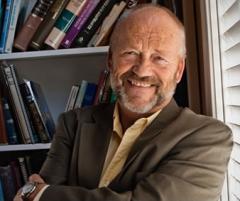 Ray Ware
Long time manager of artists like Randy Stonehill, Bryan Duncan, Bob Carlisle, and others. Ray has had a significant hand in guiding the careers of several classic Christian musicians.
Websites:
External links are provided for reference purposes. Christian Music Archive is not responsible for the content of external internet sites.