Primary tabs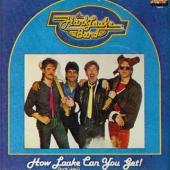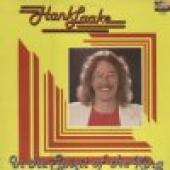 No albums list this artist in credits. You are able to edit albums and add credit info if you have created an account.
Hank Laake
Based in Iowa, Hank Laake (pronounced lock'key) performed ministry rock along with labelmates Barnabas.
Where are they Now:
In April of 2006, Hank Laake left his wife of 16 years.  In May of that year, he moved to Israel where he denounced Christ in order to obtail Israeli citizenship.  As of today, August of 2012, he still resides in Israel.  He no longer plays Christian music. 
Websites:
External links are provided for reference purposes. Christian Music Archive is not responsible for the content of external internet sites.