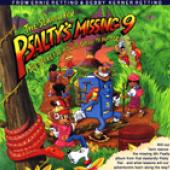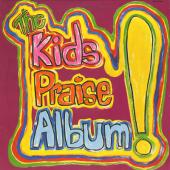 No albums list this artist in credits. You are able to edit albums and add credit info if you have created an account.
Psalty
Psalty is the creation of Ernie and Debby Rettino. Psalty is a songbook...not just any songbook, he's a KIDS songbook. He travels all around the world telling kids about how much God loves them! He has been creating Christian Children's music since 1980. Millions of kids all over the world, and sometimes their parents too, have come to Christ because of him. He, along with creators. Ernie Rettino and Debby Kerner Rettino, have created over 25 albums, 8 DVDs,and a Psalty's Kids Bible.
Psalty has been nominated for a Grammy Award, for "Kids Praise! 4 Singsational Servants." and many Dove Awards. "Kids Praise 6, Heart to Change the World," won an Angel Humanitarian Award. He has also won numerous Gold Record and Gold and Platinum Video awards for many of his albums.
Websites:
External links are provided for reference purposes. Christian Music Archive is not responsible for the content of external internet sites.