Ernie Haase is listed in the credits for the following albums: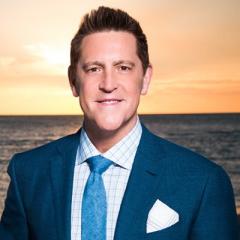 Ernie Haase
Ernie Haase is an American singer. He is best known as the former tenor singer of the Southern gospel group The Cathedrals (Ret 1999). After the Cathedrals' retirement, Haase became the founder of Ernie Haase and Signature Sound.
After the Cathedral Quartet retired in 1999, he embarked upon a solo career for several years. In addition to his solo concerts, he performed from 2001 through 2003 with Jake Hess, Wesley Pritchard, and George Younce in the Old Friends Quartet. After the Old Friends Quartet disbanded due to the ill health of Younce and Hess, Haase founded the group Signature Sound. The group was rebranded as "Ernie Haase and Signature Sound", to avoid confusion with other similarly named groups and also as a way to take advantage of Haase's popularity as the final tenor for the Cathedral Quartet.
Ernie Haase married George Younce's third daughter Lisa in 1990 after a brief courtship.
Wikipedia contributors. (2019, February 21). Ernie Haase. In Wikipedia, The Free Encyclopedia. Retrieved 00:39, February 28, 2019, from https://en.wikipedia.org/w/index.php?title=Ernie_Haase&oldid=884413684