October 17, 2013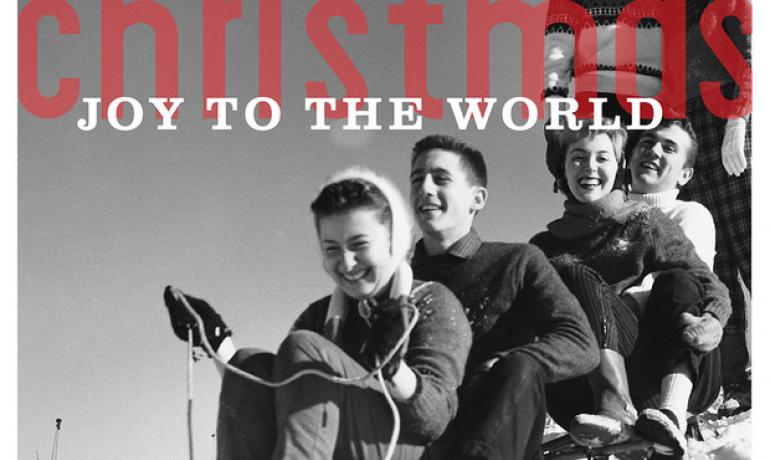 Nashville, TN - Centricity Music will release its third Christmas project, Christmas: Joy To The World, October 22nd. The eight-song album features Centricity Music artists Jason Gray, Andrew Peterson, Unspoken, Jonny Diaz, Downhere and introduces two newly signed artists, Lauren Daigle and Carrollton. Three singles have been released to radio, Unspoken's "Feliz Navidad," "Light of the World" by Lauren Daigle, and "Asleep in the Hay" by Jonny Diaz. The latter two songs mark the debut Centricity Music releases from Jonny Diaz and Lauren Daigle, and the first Christmas song from Unspoken. 
 
"Christmas is such an emotional time for Christians," says Steve Ford, Vice President of Marketing, Centricity Music. "It is a time of joy and reflection, love and thanks. It covers the gamut of feelings and that is reflected in the music on our Christmas release. You have the joy of 'Feliz Navidad' the epic 'Light Of The World' or the intimate 'Asleep In The Hay.' It is also a great vehicle to introduce some of our new artists to the world. We hope you love Lauren and Carrollton as much as we do." 
 
Christmas: Joy to the World follows Centricity Music's critically acclaimed Bethlehem Skyline Vol. 1 (2007) and Bethlehem Skyline Vol. 2 (2010).  This year's offering includes three previously released songs including Downhere's Christmas classic, "How Many Kings," Jason Gray's "Joy to the World," from Christmas Stories: Repeat The Sounding Joy and Andrew Peterson's "Long, Long Ago" that was featured on Bethlehem Skyline Vol. 2. The new Christmas project is a great chance for fans to hear songs from the newest members of the Centricity Music family, Jonny Diaz, Lauren Daigle and Carrollton, before their individual releases in 2014.