Logo: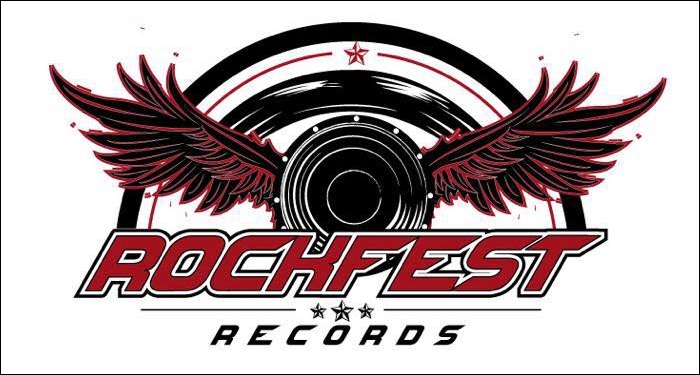 Seventh Day Slumber frontman Joseph Rojas recently announced the official launch of new label Rockfest Records.
The company was launched as a division of Nashville Label Group LLC and aptly named mirroring the annual City Rockfest Tour. The label will provide opportunities to expand the reach of the harder side of Christian music. Rockfest Records launched a website and Facebook page for fans to find more information, and has already unveiled a solid artist lineup.
The lineup, which includes Rojas' own band, also features fellow rockers The Persuaded, Random Hero, Amongst the Giants and Zahna. In a post on her social media, Zahna stated that she is "finally able to announce a major international record deal" and that a "new album and SINGLE will be hitting mainstream and Christian markets soon!" The Persuaded shared their gratitude to God for the opportunity, writing "God has put together this band in His perfect timing according to His perfect will. We would not be here if not for Him. All of the money and resources provided, all the lives that have been touched, all of the miracles, all of our successes so far, and what is to come, we owe it all to Him."
Albums of Label