Phil Brower is listed in the credits for the following albums: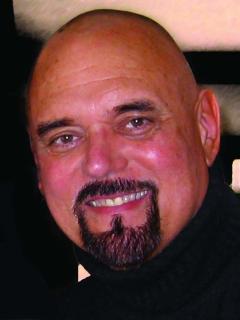 Phil Brower
Phil Brower began as a performer with the Spurrlows, Phil would move on to creative and management positions with the Zondervan Corporation and would also become Worship Pastor at one of the largest churches in Michigan. Phil was also the creative force behind Gaither Homecoming Radio and produced several TV specials for TBN.
Where are they Now:
Phil passed away on May 6, 2020 after a brief battle with cancer.