March 21, 2012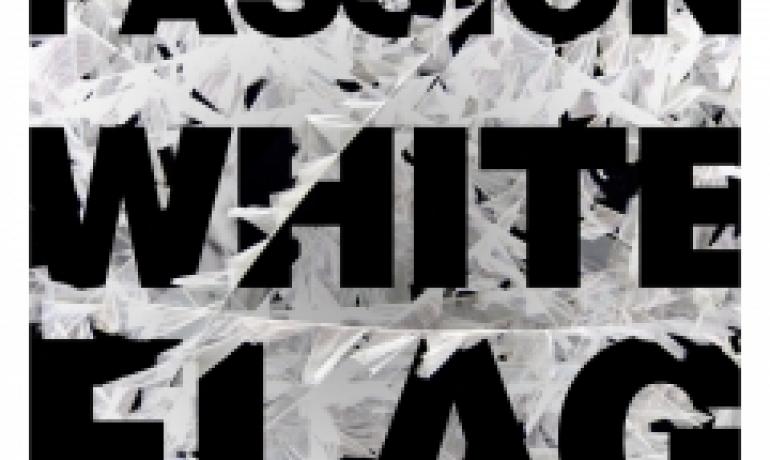 Nashville, Tenn. - PASSION: White Flag has debuted to widespread praise and popularity with the highest street week to date for a Passion recording, selling more than 48,000 units, a 61% increase above 2011's PASSION: HERE FOR YOU, while landing at No. 5 on the Billboard Top 200 and No. 1 on Christian SoundScan. In addition, this marks sixstepsrecords' second album this year to debut in the top 5 of the Billboard Top 200, following David Crowder* Band's No. 2 entry this past January.
Some of the most celebrated and respected worship leaders of today, including Chris Tomlin, David Crowder*Band, Matt Redman, Christy Nockels, Kristian Stanfill and Charlie Hall, led the generation of tomorrow in collective praise, as captured on PASSION: White Flag, recorded at Passion 2012 earlier this year. This 14-track worship celebration (deluxe edition contains 3 additional tracks, plus extras), live from Atlanta's Georgia Dome, features the aforementioned sixstepsrecords artists along with the voices of more than 42,000 college students. PASSION: White Flag skyrocketed to No. 4 on iTunes® Top Albums Overall Chart upon its release, with the deluxe version of the project currently No. 1 on the Christian iTunes® chart and the regular version holding the No. 2 position.
PASSION: White Flag is lead by the rallying title-track single, "White Flag," featuring GRAMMY® winner Chris Tomlin. The song was the most added track at Christian AC radio in its debut week and is currently at No. 17 on the National Audience chart, while being the most added at both AC Monitored and Indicator this week. The album features some familiar songs while also highlighting brand-new music spurred from Passion 2012.
Passion 2012 was a four-day gathering, attended by over 42,000 college students, led by Passion founder and pastor, Louie Giglio along with renowned speakers John Piper, Beth Moore and Francis Chan, as well as artists and worship leaders Chris Tomlin, David Crowder* Band, Charlie Hall, Matt Redman, Christy Nockels, Kristian Stanfill, Hillsong United and Lecrae. Passion 2012 helped students representing 31 countries and more than 1,700 campuses learn about the horrific realities faced by the 27 million people worldwide who are enslaved as forced laborers, child laborers or trapped within the all- too prevalent sex trade. In total, $3.3 million was given to support more than 20 projects around the world by organizations that are focusing on prevention, rescue, and restoration for the millions of men, women, and children entrapped in modern day slavery.