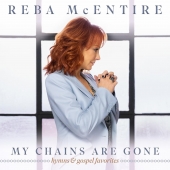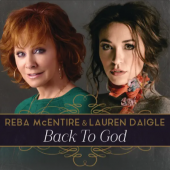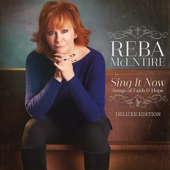 No albums list this artist in credits. You are able to edit albums and add credit info if you have created an account.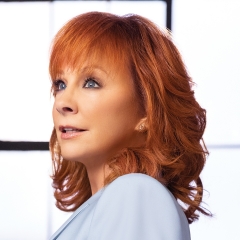 Reba McEntire
Reba Nell McEntire, also known mononymously as Reba, is an American country music singer, actress, and businesswoman. She is often referred to as "the Queen of Country," having sold more than 75 million records worldwide. Since the 1970s, McEntire has placed over 100 singles on the Billboard Hot Country Songs chart, 25 of which reached the number one spot. She is also credited as an actress, having appeared in both films and television. She starred in the television series Reba, which aired for six seasons. She also owns several businesses, including a clothing line.
McEntire is a Christian, and she has stated that her faith in God has helped her immensely throughout her life.
Two of her siblings have also had careers in the music industry. Her brother Pake dabbled in the country music industry in the late 1980s but returned to Oklahoma after a brief stint. He owns and operates a 1,000-acre ranch near Coalgate, Oklahoma, and continues to rodeo. Her sister Susie McEntire-Eaton (Martha Susan "Susie" McEntire-Eaton, formerly Luchsinger) is a successful Christian music singer who travels the country with her husband, speaking and performing. She also has an older sister, Alice Foran, a retired social worker who resides in Lane, Oklahoma. Her niece Calamity McEntire is an assistant basketball coach at the University of Dayton.
Wikipedia contributors. (2022, March 26). Reba McEntire. In Wikipedia, The Free Encyclopedia. Retrieved 23:33, March 26, 2022, from https://en.wikipedia.org/w/index.php?title=Reba_McEntire&oldid=1079303931
Websites:
External links are provided for reference purposes. Christian Music Archive is not responsible for the content of external internet sites.