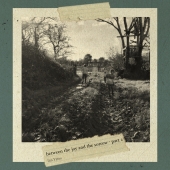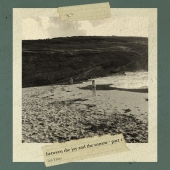 No albums list this artist in credits. You are able to edit albums and add credit info if you have created an account.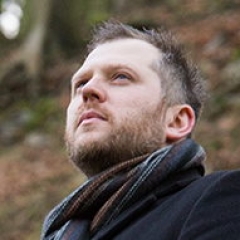 Ian Yates
Ian Yates is a Christian worship leader and songwriter from Liverpool, UK, passionate about sharing the good news of Jesus Christ. He is married to Kate, they have 2 young boys, Jackson and Elijah, and a baby girl Abiah.
The son of Pastor Steve Yates, Ian leads musical worship at their home church, Bootle Elim, and is part of Elim Sound.
About Ian. (n.d.) Retrieved 24-June-22. From: Ian Yates Music. https://www.ianyatesmusic.com/
Websites:
External links are provided for reference purposes. Christian Music Archive is not responsible for the content of external internet sites.