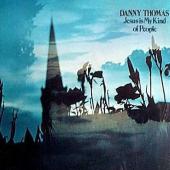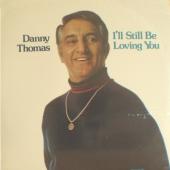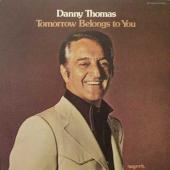 No albums list this artist in credits. You are able to edit albums and add credit info if you have created an account.
Danny Thomas (born Amos Muzyad Yakhoob Kairouz; January 6, 1912 – February 6, 1991) was an American nightclub comedian, singer and television and film actor and producer, whose career spanned five decades. He had also appeared as a guest on several talk and variety shows.
Thomas's long career began in films in 1947, playing opposite child actor Margaret O'Brien in both movies: The Unfinished Dance (1947) and In a Corner of Spain (1949). He then achieved continuing success starring in the long-running television sitcom Make Room for Daddy (also known as The Danny Thomas Show) (1953–1964), in which Thomas played the lead role of Danny Williams. He was also the founder of St. Jude Children's Research Hospital.
Born into a devout Catholic family, Danny released a few Christian related albums in the early 1970s on Myrrh Records.