October 20, 2014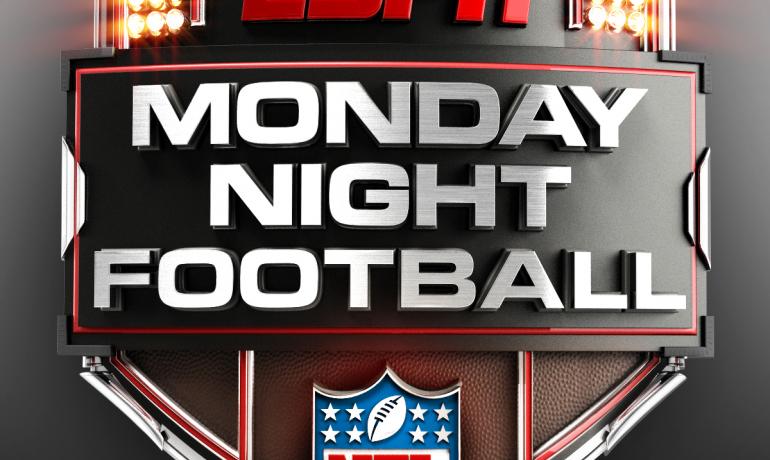 Los Angeles, CA – On the eve of the highly anticipated album MENTAL by KJ-52, ESPN has tapped "Tonight" as a theme song for the acclaimed weekly event, Monday Night Football.  "Tonight" will continue to be used on the show throughout the remainder of the NFL regular season.
 
"As a kid who grew up watching Monday Night Football, it's a dream come true and an honor to be a part of the show," exclaims KJ. "I am super excited!" 
 
MENTAL is the eighth release by this six-time Dove Award Winning Christian rap/hip-hop artist.  Releasing in stores and online tomorrow, October 21, 2014, MENTAL was produced by Soul Glow Activatur (AKA Solomon Olds – FF5, David Crowder Band, Andy Mineo, Lecrae) and KJ-52, and features guest appearances by an all-star cast, including Lecrae, Propaganda, FLAME, Social Club, SPZRKT, Tedashi, KB and Soul Glow Activatur.  
 
Now, with MENTAL, KJ-52 has released eight projects over his fourteen-year career. With over 700,000 units scanned, an extensive tour schedule and an incredible dedication to his fan base, KJ has become one of the most respected names in the genre as a songwriter, producer and artist.  With MENTAL, KJ hopes to instill a desire for listeners to renew their minds, to find calm in the chaos and to seek God for guidance in our daily lives. 
 
To celebrate tomorrow's album release, the new "Gameface" single has been added to the official KJ-52 Spotify channel.  This song, as well as more special features, can be accessed exclusively by following KJ-52 on any Spotify format.
 
Monday Night Football airs on ESPN, with the game kick-off at 8:30pm EST.  Check local listings for channel information, or see http://espn.go.com/nfl/mnf.
 
KJ-52 MENTAL, available in stores and online October 21, 2014.  MENTAL is released via the Paradigm Collective and distributed by Central South and Gotee Records digitally.