May 21, 2012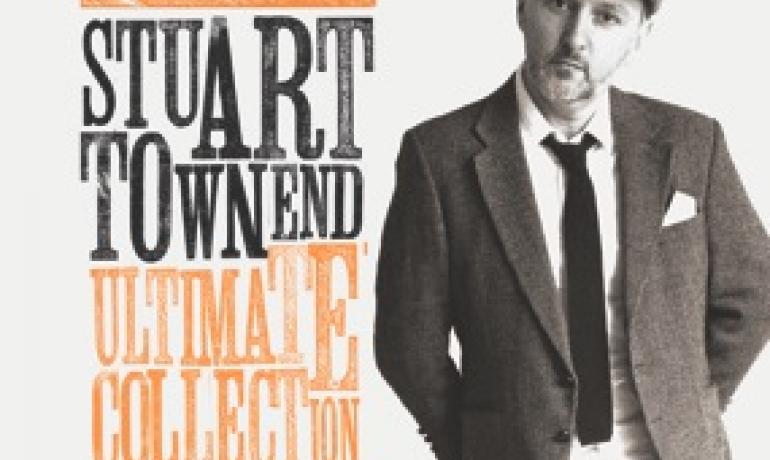 Kingsway announces the global release of Stuart Townend Ultimate Collection, a 16-track album from one of the Church's most prolific modern hymn writers. A gifted worship leader, musician, recording artist and seminar speaker, Townend has been featured on numerous albums over the past 15 years, including Say The Word, Personal Worship, Lord Of Every Heart, Monument To Mercy, There Is A Hope, Creation Sings and The Journey.
But it is as a songwriter that Townend has had the greatest impact on the worldwide Church. In fact, his contribution to the sung worship of the Church has been colossal, including songs such as "The Power of The Cross," "In Christ Alone," "How Deep The Father's Love For Me" and "O Church Arise" to name just a few.
And it is his work as a songwriter that is closest to his heart. "It is so important that our lives are built not on our feelings or circumstances, but on the word of God, and songs can really help us to meditate on and retain truth," says Townend. "…if you can express in songs the profound truth of the gospel in a poetic yet accessible way, they really can have an impact in people's lives."
Based in Brighton on the south coast of England, Townend is a member of Church of Christ the King where he serves with the CCK worship team.