November 15, 2011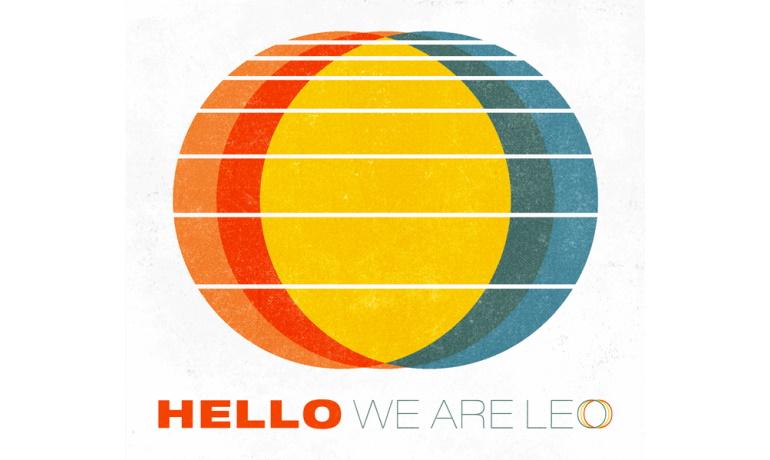 Nashville, TN - We Are Leo digitally released their debut album, HELLO, August 30th with continued chart-climbing success. HELLO was produced and co-written by Ben Kasica, formerly of Skillet, and released under his label, Skies Fall Records. "Live for Love," the debut single has been soaring in the Top 30 of the Christian Rock Charts for 11 weeks now and charted at No. 7 on the Australian Christian Radio Top 30 for 13 weeks.
Named Effect Radio's Artist on the Month for October, We Are Leo is thrilled to be seeing such success with HELLO. The band just wrapped up their first music video for "Remember You" and are staying busy touring all over the country, visiting many radio stations for interviews along the way.
We Are Leo have much to look forward to while anticipating the physical release of HELLO in February. The band's second single, "Supernova Sunrise" is set to hit Christian Rock Radio in January and the guys just completed a single remix of "Heartbeats" featuring George Moss, who has shared the stage with TobyMac, Skillet, Newsboys, Lecrae, and Thousand Foot Krutch.
In addition to shooting two music videos in the upcoming months, We Are Leo will be gearing up for six Acquire the Fire dates from November 2011-April 2012.