January 20, 2015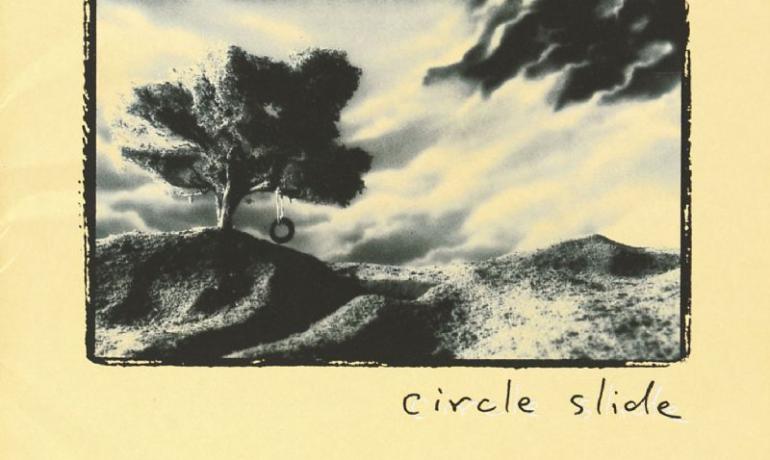 NASHVILLE, TN – GRAMMY®-nominated indie rockers The Choir have announced plans to give fans a once-in-a-lifetime opportunity to celebrate the 25th anniversary of their landmark album, Circle Slide. The band will mark the milestone with a unique tour experience featuring the seminal album played live and electric in its entirety. The tour will begin April 17, 2015.
A Choir show is always an event, but this upcoming tour represents a unique opportunity to experience the band live – including founders Steve Hindalong and Derri Daugherty – as they cover their iconic 1990 release from beginning to end. Adding excitement to the attraction, longtime friend Michael Roe of 77s fame will join the band on bass for their set.
The night will also showcase a special acoustic set by Roe, featuring songs from an upcoming deluxe anniversary reissue of the classic 77s Pray Naked album. The Choir will also play selections from their most recent studio project, Shadow Weaver.
Circle Slide released to widespread critical acclaim. Its moody, dreamlike sound comes alive on memorable tracks like "Restore My Soul," "A Sentimental Song" and "About Love." A silver anniversary reissue of Circle Slide will be revealed at a later date. "Even after two and a half decades," says Hindalong, "the songs on Circle Slide are spiritually and emotionally resonant to me. We have never played this album in its entirety. It'll be fun for sure!"
The Choir has been impacting audiences for more than three decades, and shows no signs of slowing down, inspired, no doubt, by their tireless fan base. In 2014, the band released not only the crowd-funded studio project Shadow Weaver but also Live and On the Wing in Music City.