December 16, 2014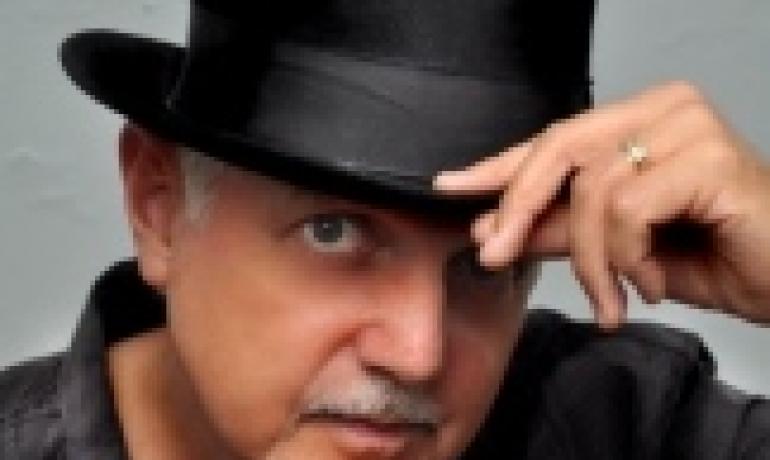 Nashville, Tenn. - Legendary Gospel Music Hall of Famer and guitar virtuoso Phil Keaggy has been named the Greatest Christian Rock Guitarist of All Time by Classic Christian Rock Zone.
Keaggy topped the list of the 100 Greatest Christian Rock Guitarists of All Time in a recent survey conducted by the site. The results were determined by several percentage factors: 40% according to the results of the survey (over 24,000 votes were tallied), 30% according to the choice of a top peer group of Christian rock musicians, 20% according to the choice of Christian rock broadcasters and magazine publishers, and 10% according to the choice of the site administrators.
Some of the Christian rock notables participating in the voting include:
HM Magazine's Doug Van Pelt (hmmagazine.com)
White Throne Metal Magazine (whitethronereviews.blogspot.com)
Christian Music Archive (christianmusicarchive.com)
CCM Classic (ccmclassic.com)
Classic Christian Rock Radio's William Schaaff (classicchristianrock.net/)
Bill Glover (Petra)
Rex Scott (X-Sinner)
Andy Robbins (Holy Soldier)
"Many thanks to the voters first of all. There are so many great guitarists not just here in Nashville, but all over the world, who are not mentioned that should be up there in the high rankings," says Keaggy. "Polls and award shows make me nervous at times because truly gifted and hard working artists and guitarists often get overlooked. But I am humbled to even be on this list, and deeply appreciate your acknowledgement of my work over the years."
Keaggy is currently working with long-time friend and executive producer Tommy Coomes (Love Song, Tommy Coomes Praise Band). Coomes has brought Keaggy together with hit songwriters, including Will McFarlane, Gordon Kennedy and others, to write songs for Keaggy's upcoming vocal album. The project is slated for a 2015 release.
To see the entire list of 100 Greatest Christian Rock Guitarists of All Time, visit classicchristianrockzone.blogspot.
Source:
McCain & Co. Public Relations