February 28, 2014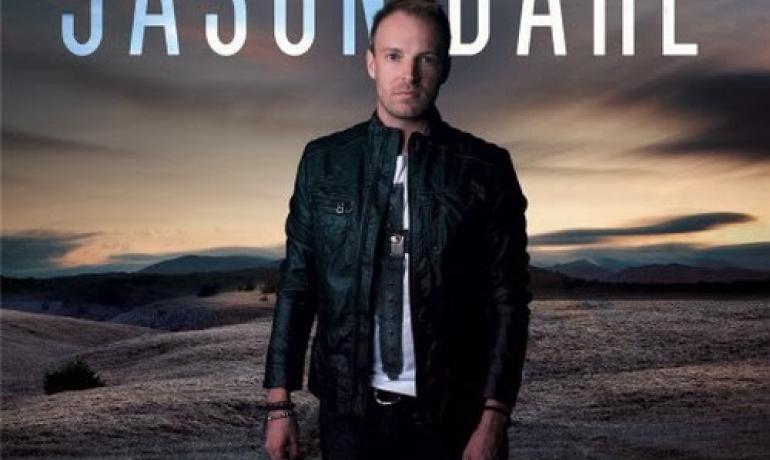 Jason Bare has announced the digital release this week of his new CD, Love Is Alive. The third release by the popular singer, songwriter and worship leader is available at all online retailers, including iTunes, Amazon and CDBaby, with a brick and mortar release set to follow.
A number of Christian music industry veterans have partnered with Bare on the new project. Luke Buishas and Aaron Rice, whose songwriter credits include such superstars as Mandisa, TobyMac and Rachel Lampa, served as producers. While Bare co-wrote every song on the project, he was joined by a number of acclaimed songwriters, including Jennie Lee Riddle ("Revelation Song"), Jason Dyba, Brandon Collins, Brian Campbell, Buishas and Rice, who was nominated for a Grammy for TobyMac's "Made To Love."
A worship leader at heart, Bare kicks off his new CD with "God of All," a shimmering anthem of adoration. "We lift our hands to sing your praise. We lift our voice to shout your name," Bare exults. "God of All, consuming one of blazing love. God of All, eternal king of majesty!"
"'God of All' is by far one of my favorite songs on the album," Bare confesses. "It is clearly our innermost worshiper crying out to the most-high God, and I think it was a turning point for this record."
Bare pulls back to a more intimate mode on the confessional, acoustic guitar-driven "More Than Enough," then segues seamlessly into the equally confessional, "When I'm Found In You." He maintains that same sense of intimate worship on "Lamb of God," while at the same time inviting listeners to join in corporate worship. Bare shifts effortlessly from worship to praise and adoration on the quietly potent, "Let It Be Praise." The title track, "Love is Alive," invokes a swaying, Latin rhythm, complete with stunning Spanish guitar riffs and guest vocals by the remarkable Jeannie Ortega.
Bare shares songwriter credits with producers Buishas and Rice on the uplifting pop number, "Bigger," which extols the fact that God is bigger than any problem life can throw at us. Bare's emotive vocals take center stage on the peace-filled, soul-baring, "He Took My Place." Bare continues to exult in the unfathomable attributes of God on the anthemic "Everlasting God" and on the piano-driven "Miracle Maker," where he is joined by guest vocalist Jennifer McGill.
An independent artist, Bare has joined a growing list of musicians including Shaun Groves, Thousand Foot Krutch, John Schlitt and Cheri Keaggy who all funded their most recent CDs through Kickstarter. The innovative crowd-funding program only works if the artist's predetermined goal is achieved. If the goal is not met by the Kickstarter deadline, no money is collected from supporters and the project is not funded. Bare's supporters put his Kickstarter campaign over the top in July 2013.
Source:
McCain & Co Public Relations