December 12, 2011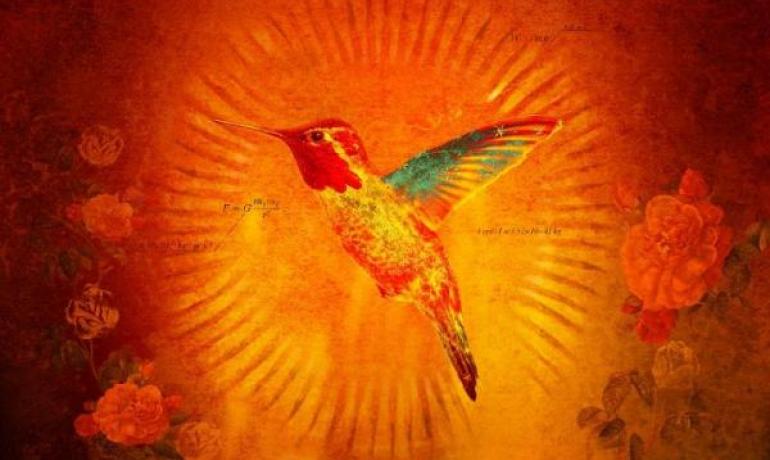 Nashville, Tenn.— After twelve years of making music, including six studio projects, participation in over 21 compilations and additional recordings, two books and over 1.6 million albums sold, the GRAMMY ® recognized David Crowder*Band will unveil their seventh and last record, Give Us Rest or (a requiem mass in c [the happiest of all keys]) on January 10, 2012 (sixstepsrecords).
Announced initially to their fans, the celebrated band revealed their final plans earlier this year before their highly successful "The 7 Tour." To read the original statement, click here. Named among the "most thoughtful, progressive and exciting acts in contemporary Christian music" by The New York Times, the popular yet unconventional David Crowder*Band finishes their career with an epic, triumphant collection of 34 songs that poetically illustrate that in death something new is reborn. The album showcases the band's unique music style and touches on worship, pop, rock, bluegrass and electronic genres.
"Let Me Feel You Shine" is the first single from the Give Us Rest recording, and was the most added at AC Radio upon its release. About the track, Crowder remarks, "I don't think I have written as personal of a song as this one ('Let Me Feel You Shine'). For me, all of the experience of closing this chapter, of looking ahead and trusting, is in this song. I know all of us are in these moments where life twists and turns, and you don't see what's coming, but you feel God's leading and you have to jump out and take the risk and see what it means to be a person of faith." To hear the full story behind "Let Me Feel You Shine," click here.
David Crowder*Band's final "The 7 Tour" was an overwhelming success this past fall with nearly 100% of the concerts selling out. The GRAMMY ® nominees garnered a tremendous response in major markets including Dallas, New York City, Portland, Seattle, Atlanta and Philadelphia. The band will play their final show at the Passion 2012 Conference in January 2012 at the Georgia Dome.