February 15, 2013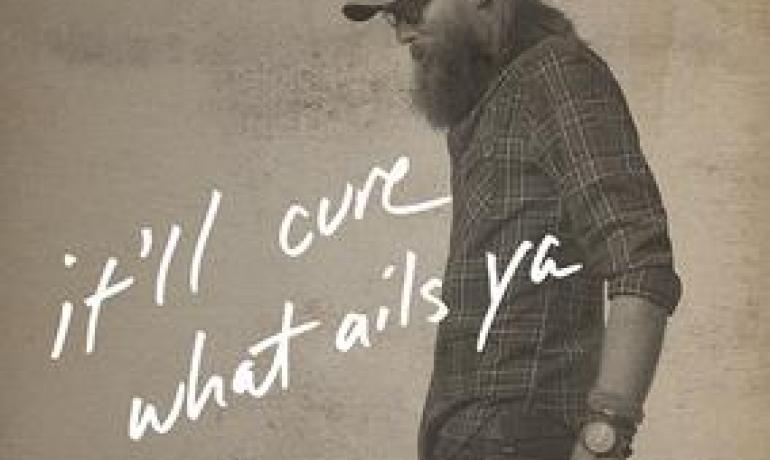 NASHVILLE, TN – Critically acclaimed artist and songwriter David Crowder is set to kick off his nationwide "It'll Cure What Ails Ya" Tour beginning February 27 in Atlanta, Ga. Crowder, as part of an eight-piece bluegrass-ish collective, will venture across the US exclusively playing small and intimate clubs. Joining him on the 20-plus date tour is new duo Stetson & Cia. Tickets are limited and available now at www.CrowderMusic.com.
As one of the leading touring artists in the industry, Crowder is now set to partner with Creative Artists Agency (CAA) in Nashville to continue to bring his distinct live performances to the forefront through booking.
"We're thrilled and honored to be working with an artist of Crowder's significance," said Bryan Myers, Agent at CAA. "His compilation of music and creativity speak for themselves and we couldn't be happier to be part of the team. More than just agents, we're fans."
In addition, on May 21, 2013, sixstepsrecords/Capitol Christian Music Group will release All This For A King: The Essential Collection from the David Crowder*Band. The 15-track record is set to feature fan favorites including three new remixes, plus a much-anticipated bonus track from Crowder, an exclusive sneak peak at what's next from Crowder's solo debut.
'It'll Cure What Ails Ya' Tour Dates:
2/27 Atlanta, GA - The Loft
2/28 Jacksonville, FL - Murray Hill Theatre
3/06 Louisville, KY - Headliners Music Hall
3/07 Indianapolis, IN - Deluxe at Old National Centre
3/08 Bristol, TN - Paramount Theater
3/09 Columbus, OH - Newport Music Hall
3/13 Washington, DC - Howard Theatre
3/14 New York, NY - Highline Ballroom
3/20 Madison, WI - Majestic Theatre
3/21 Chicago, IL - Bottom Lounge
3/22 Des Moines, IA - Wooly's
3/23 Minneapolis, MN - Varsity Theater
4/09 Austin, TX - Emos Ballroom
4/10 Tulsa, OK - IDL Ballroom
4/12 Memphis, TN - Minglewood Hall
4/16 Denver, CO - Bluebird Theater
4/17 Albuquerque, NM - Lobo Theater
4/19 Phoenix, AZ - Nile Theater
4/20 Los Angeles, CA - The Glass House
4/24 Cleveland, OH - Beachland Ballroom
4/25 Grand Rapids, MI - The Intersection
4/26 Pittsburgh, PA - Mr. Small's Theatre