March 16, 2015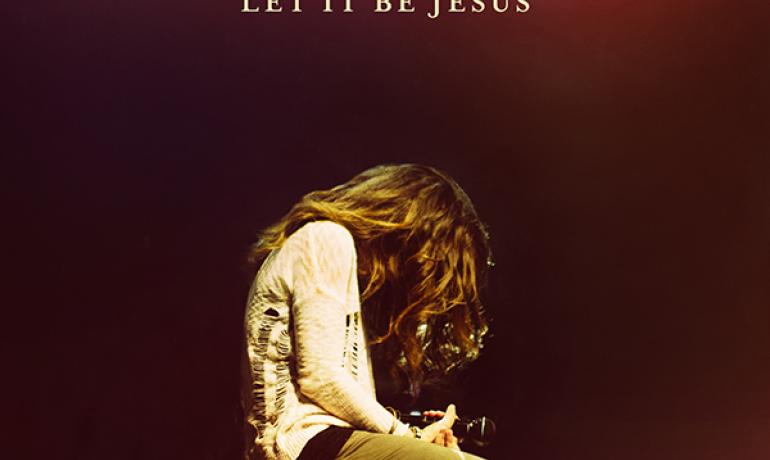 Nashville, Tenn. — Whether in arenas for Passion Conferences or in the auditorium of Passion City Church, Christy Nockels is known for leading thousands in heartfelt worship, and April 28 will mark the release of her first ever live worship album, Let It Be Jesus. Recorded live at Passion City Church in Atlanta, the album captured a night full of praise to God.
"I can't wait to release this offering and to share what a beautiful night this recording was," Nockels said. "Something so unforgettable happened as we worshipped Jesus together in wonder and remembrance."
The live album will feature several brand new worship songs along with a new recording of "Let It Be Jesus," which was previously included on Passion: Take It All.
As a featured leader at the Passion Conferences, Nockels recently led thousands of young adults in worship at Passion 2015 alongside Chris Tomlin, Crowder, Kristian Stanfill, Matt Redman and more. Her performance of "My Anchor" is featured on Passion: Even So Come, an album recorded live at Passion 2015, set to release March 17.
Let It Be Jesus
1. Freedom Song
2. My Anchor
3. Everything Is Mine In You
4. The Wondrous Cross
5. Let It Be Jesus
6. Who Can Compare
7. Jesus, Rock Of Ages
8. If You Never
9. Leaning On You, Jesus
10. Find Me At The Feet Of Jesus
11. Wonderful Name