March 01, 2016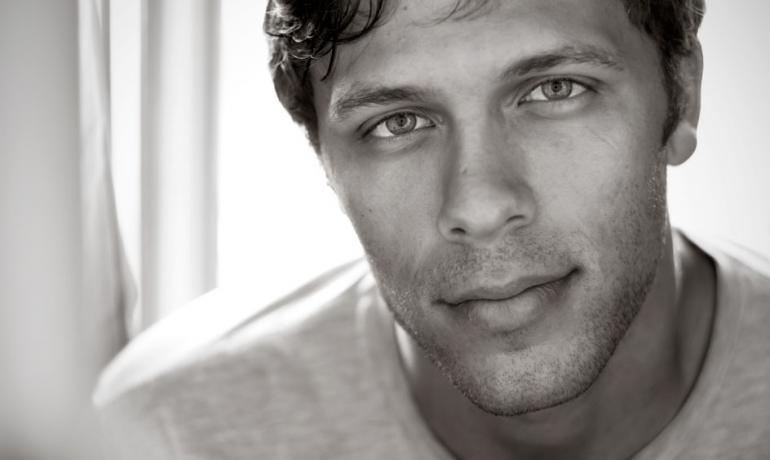 (NASHVILLE, Tennessee) -- After a tumultuous year filled with life changes and challenges, worship leader and mixed martial arts trainer Mike Lee is ready to move forward. With five new singles set for release and an exciting new role with Creation Fest, Mike is proving to be much more than just another contender.
Mike's latest album, All I Need, was recently named in CCM Magazine's Top 10 Albums of 2015. That album captured quiet moments from a difficult season for Mike, in which his father was diagnosed with lung cancer. For a year and a half, while balancing family, recording, touring and leading worship at his home church in Fort Wayne, Indiana, Mike walked with his father though his cancer fight. Then, in July, Mike's father passed away.
Through themes of sorrow and despair, Mike is choosing joy and inviting listeners into the process with five brand new singles set for 2016, co-written and produced by Rusty Varenkamp (Kristian Stanfill, Jason Gray, Building 429) and Cody Norris from Ed Cash Studio (Chris Tomlin, David Crowder, Kari Jobe).
"I started playing guitar to be like my dad," says Mike. "When I encountered Jesus, I found a reason to sing. This project is a memorial to someone that I lost, a reflection of something that was shared, an outlet for pain that's enduring, and an expectation of a world restored. These are the best songs I've written, dedicated to the best man I ever knew, for the only God who is forever."
In addition to the impending singles, due later this year, Mike is hitting the road this summer with Creation Fest, where he is serving as Main Stage Worship Leader as well as the worship leader for Camp Creation, the service for the festival's youth groups.
Watch the Mike Lee 2016 Teaser Video: https://youtu.be/2h263JuStUc
Source:
Nashville Publicity Group