December 06, 2012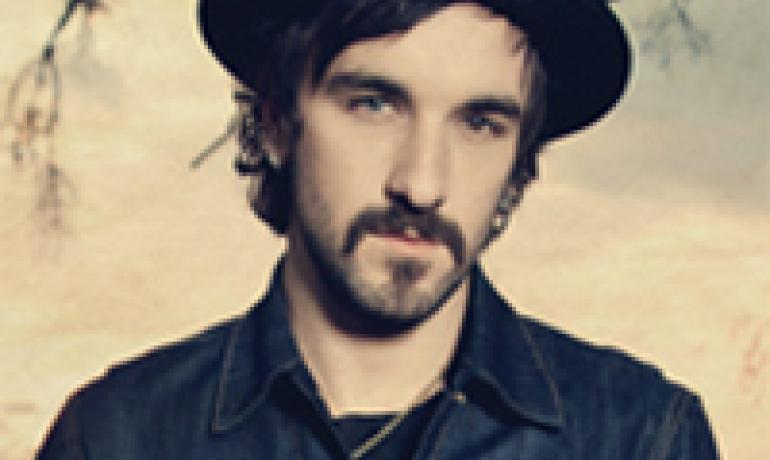 NASHVILLE, Tenn. – Last night, Rhett Walker garnered his first career GRAMMY nomination in the Best Contemporary Christian Music Song category for his contribution as a co-writer (along with Jeff Pardo) on the Rhett Walker Band hit single, "When Mercy Found Me."
"I couldn't believe it when I heard the news. I'm blown away! I'm here at the Bridgestone Arena in Nashville for the GRAMMY nomination event with my wife and our six-week-old daughter and I could not be more overwhelmed. I'm just a kid from the South that writes songs about life. To be recognized in this way just blows my mind. It is such an honor," shared an enthusiastic Walker backstage between high fives with LL Cool J, Ne-Yo and Alabama Shakes' Brittany Howard. "This is for all the Rhett Necks!" Walker spent the rest of the evening talking with media outlets including E!, The Insider, FOX News, CBS and more.
Nominations for the 55th Annual GRAMMY Awards were announced last night during The Recording Academy's "The GRAMMY Nominations Concert Live!! — Countdown To Music's Biggest Night," a one-hour CBS entertainment special broadcast live for the first time ever from Bridgestone Arena in Nashville.
The 55th Annual GRAMMY Awards will be held on GRAMMY Sunday, Feb. 10, 2013, at Staples Center in Los Angeles and once again will be broadcast live in high-definition TV and 5.1 surround-sound on CBS from 8–11:30 p.m. (ET/PT).