June 20, 2012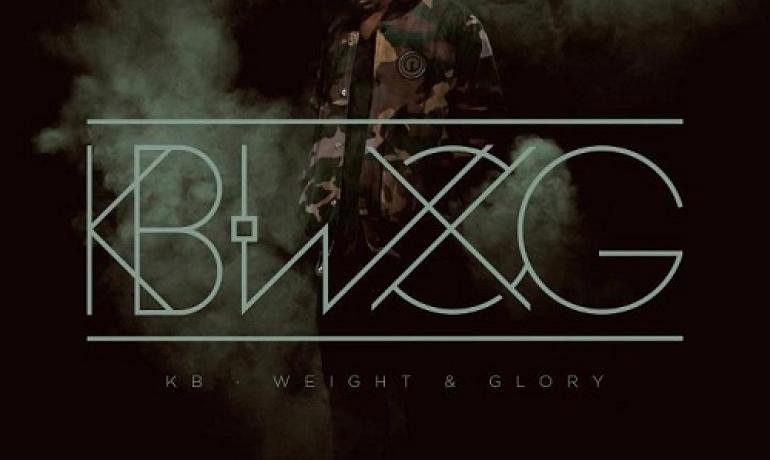 LOS ANGELES, Calif.  – Reach Records, home to award-winning artists such as Lecrae, Trip Lee and Tedashii, is proud to present KB as its newest hip hop artist to join their diverse roster. Together, they will unveil the debut album Weight & Glory, available in stores nationwide starting July 17, 2012.
Weight & Glory is the follow-up full-length album to Kevin Burgess' (otherwise known as KB) 2011 mixed-tape, titled Who is KB? Since its debut, the project has quickly become a fan favorite garnering over 30,000 downloads to date. In addition, KB has been featured on many Reach Records projects including: Lecrae Rehab ("I Used to Do it Too"), Man Up, Pro ("Dying to Live"), and Trip Lee The Good Life ("One Sixteen").
Weight & Glory is produced by a stellar cast including Dirty Rice, Cheesebeats, and Black Knight. The 14-track album features an extra bonus track and guest appearances by label mates Lecrae, Trip Lee, Tedashii, Swoope, J Paul, Chris Lee Cobbins, Suzy Rock and more.
With electrifying beats and hypnotic riffs, the project serves as a call-to-action for people to respond to God's greatness.
"The album is about responding to how amazing God is, but there will be no responding unless God miraculously gives us eyes to see Him and taste buds to savor His goodness," says KB. "This is what it means to have faith in Christ. My prayer is that God would give us eyes to see what has been in our face our whole lives. The Weight & Glory of God!"
In conjunction with his release, KB is also gearing up to perform at various music festivals and venues across the county and will also embark on a 30-city label tour this fall showcasing selections from Weight & Glory.