July 30, 2014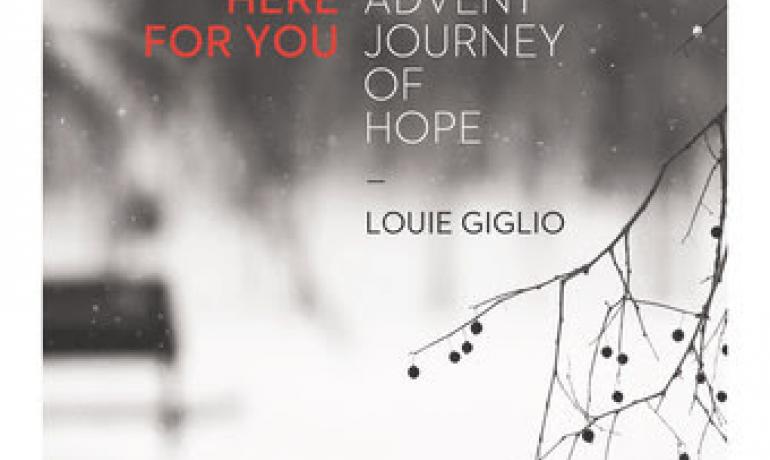 Nashville, Tenn.  – Founder of the Passion Movement and Passion City Church Pastor and Visionary Architect Louie Giglio will usher in the Advent season this fall with his new devotional and resource – Waiting Here For You: An Advent Journey of Hope (Passion Publishing) – available starting in early September. 
Daily readings of "Waiting Here For You" will offer passages of Scripture, meditations, words of encouragements and prayers encompassing the mindset of "waiting" during Advent season, and will remind readers that waiting is not wasting when you're waiting on the Lord.
"The season of Advent is a celebration of hope, and 'Waiting Here for You' is a devotional guide filled with hope for everyone who is waiting: waiting on a solution, a diagnosis, a relationship, a breakthrough, a rescue," says Louie Giglio. "From the beginning, the Christmas story has been one of fulfilled longing. It reaffirms our faith and gives us reason to celebrate the faithfulness and goodness of God. Sadly, the frenzy we call the holiday season is a mad dash of tinsel and toys, driven more by consumerism than anything else, creating a perfect storm of anxiety that can easily cause us to miss God's voice. Christmas is about waiting and hoping in God. My hope is that this Advent devotion will encourage and fortify your faith so hope may bloom again."
Starting in September, the devotional will be available at key book retailers everywhere and passionresources.com.