May 15, 2014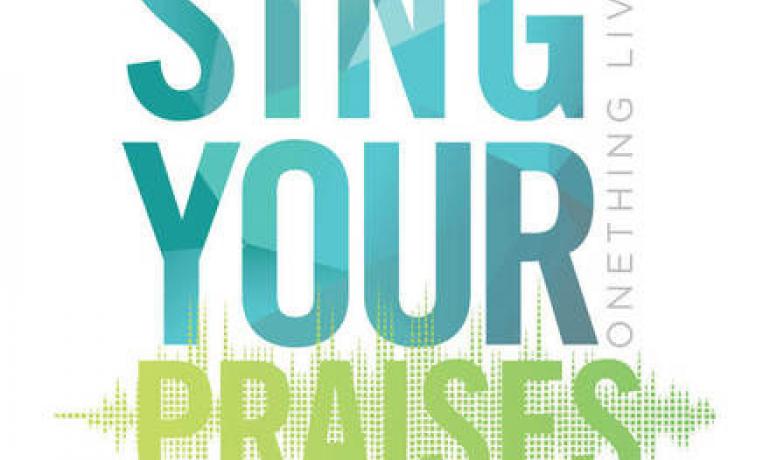 Kansas City, MO — Forerunner Music's latest project, Onething Live: Sing Your Praises, marks the highest charting album in the Onething Live series. The project debuted at No. 8 on Soundscan's Praise and Worship Chart, following its release on April 29. The recording took place at the International House of Prayer (IHOPKC) annual Onething young adult conference in Kansas City, MO, and increased the number of the organization's talented worship leaders to eleven, along with offering more song selections with twelve tracks. The best-selling series is available on iTunes and other digital service providers and is being distributed to physical and online retail outlets via New Day Christian Distributors.
"We continue to work with some of the best worship leaders who can convey Biblical truths through their talent," says Nick Syrett, President, Forerunner Music. "The entire Onething evening is always captured so effectively on any recording, due to the heart of the audience and the passion of the artists. Our goal at IHOPKC is to have the event bring each person to a deeper relationship with Jesus through such powerful lyrics and music."
One of many conferences IHOPKC hosts annually, Onething is its premiere event and it draws around 25,000 young people from all over the world. Onething Live: Sing Your Praises was recorded at last year's conference in December and highlights some new songs written by the IHOPKC worship team that have never been available on any previous project.
The strong and moving performances reflect the emotions and praise from that evening, which elevates the name of Jesus with a variety of worship styles that are always centered on His divine grace. Every song from the IHOPKC worship team delivers some of their best performances. Matt Gilman's opening track, "Sing Your Praises," launches the worship experience with a rousing, high-energy song, while Laura Hackett gives her rendition of Matt Redman's classic, "Holy." One of the senior worship leaders, Misty Edwards, gives a commanding version of Kevin Prosch's "The Gift," as the finale for Onething Live: Sing Your Praises, while Onething newcomer, Jonas Park, joins his powerful vocals to the stellar lineup with the song, "I Am Yours (First Love)."