September 21, 2015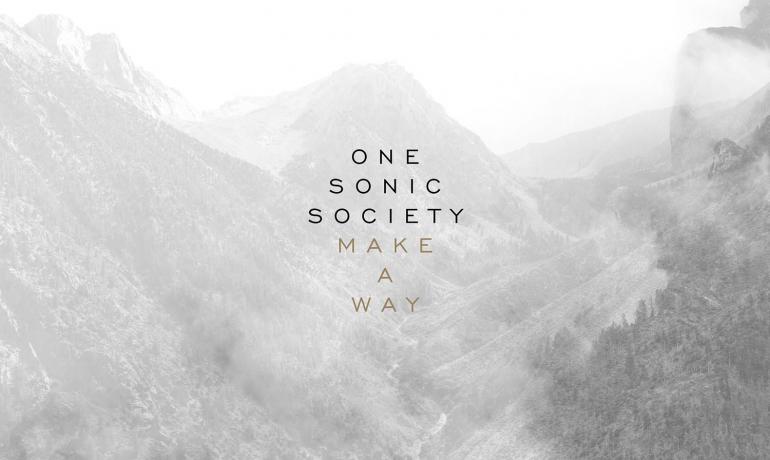 Nashville, TN – Dynamic duo and producer-songwriters Jason Ingram and Paul Mabury are at it again with the recent release of worship songs they've penned in the Make A Way EP. Two of the songs on the EP are nominated for Dove Awards, including "How Can It Be" (originally recorded and performed by Lauren Daigle) and "Great Are You Lord" (originally recorded and performed by All Sons & Daughters).
With a large presence in the Christian music industry, Ingram is one of the most sought after songwriters and producers out there. He has written with a myriad of worship leaders including Chris Tomlin, Matt Redman, Hillsong, Bethel Music and many others. Churches around the world are singing songs written by Ingram such as "Forever Reign" and "Great Are You Lord." After Chris Tomlin, Ingram has more songs sung in the church than anyone else.
As one of Nashville's most in-demand and hard-working drummers, Paul Mabury has made a name for himself as not only an outstanding musician and producer, but as a songwriter as well. His unique style with a seemingly endless vocabulary of creative grooves – is instantly recognizable, and often emulated by dozens of other drummers. He has performed in the studio and/or on the stage with Hillsong, Brooke Fraser and All Sons and Daughters.
Together, Ingram and Mabury have written some of the largest anthems in the church today including songs like "Forever Reign" and "Never Once." Make A Way highlights some of the songs for the church that Ingram and Mabury have collaborated on, speaking to their passion of writing songs for the church to sing.
"Our desire is that we would contribute, encourage and inspire the songs and song leaders serving around the world to lift one voice to the One who is worthy of all praise," shares Ingram of the passion behind One Sonic Society.