February 26, 2013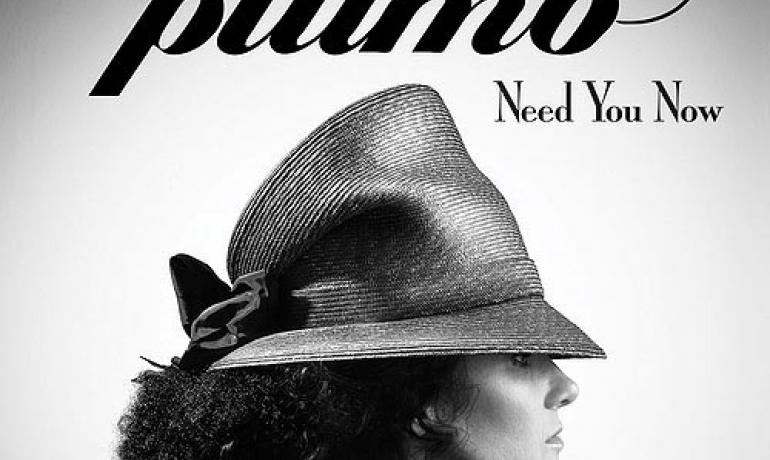 NASHVILLE, Tenn. – Acclaimed singer/songwriter Plumb is releasing her sixth album, Need You Now, today, February 26. A prolific writer, Plumb uses the project's 13 songs to tell honest stories of struggle, of loss and of restoration. One such song, "Need You Now (How Many Times)" is slated to be featured on tonight's episode of ABC Family's hit show Pretty Little Liars.
After a several year hiatus to spend more time with her family, Plumb's artistry was warmly welcomed back at radio with the album's title track holding a five-week stay atop of the Billboard Christian CHR chart as well as Top 5 status at Christian AC. For the weeks leading up to the release, Curb Records made three additional songs available early on iTunes. Last week, Plumb had two songs in the Top 3 on the iTunes Christian chart. "I Want You Here" topped the chart at #1 and title track "Need You Now" was positioned at #3. In Canada these songs ranked #1 and #4, respectively.
In celebration of her newest collection, Plumb is doing an exclusive streaming event Thursday, February 28th @ 8pm CT via StageIt. Plumb will be performing selections from her new release as well as telling stories behind some of the songs. The event will be interactive, with Plumb answering questions from fans and telling the stories behind the songs.
Early media response for Need You Now as been incredibly positive:
NewReleaseTuesday.com – 5 stars. "Need You Now is the album of the year."
JesusFreakHideout.com – "One of the best releases of the year."
Indie Vision Music – "One of the most ingenious and standout albums of the year.
About.com – "Fusing styles, sounds and sections of who she is is what Plumb does best in Need You Now. She is not a lady to be pigeonholed into one category of anything and this release shows you a more complete picture of the woman behind the music."
Christian Musician – "Plumb's latest, Need You Now, is a testament to well written, impeccably produced modern pop music with a commercial sensibility."