November 29, 2012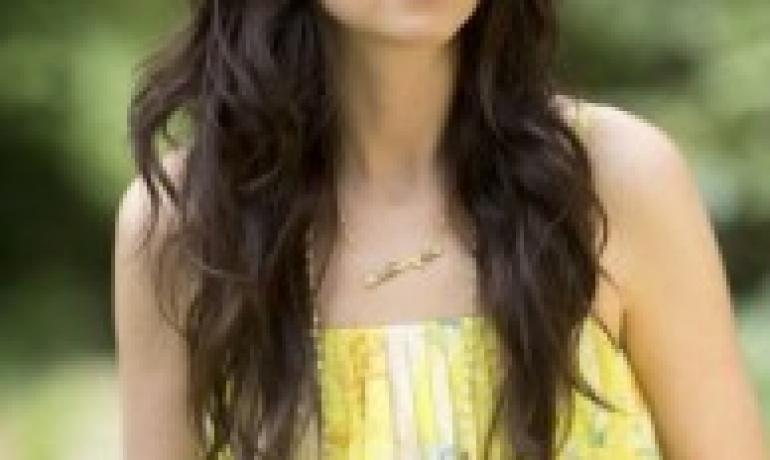 Word Worship's passionate and powerful vocalist, Meredith Andrews' third studio album, Worth It All, due out January 22, 2013, is now available for pre-order at www.meredithandrews.com. Fans that purchase the pre-order packages by December 2 will also enjoy free shipping. The album's lead single, "Not For A Moment (After All)," is scaling the radio charts with current positions in the Top 20 (AC Monitored, No. 16 and AC Indicator, No. 17).
Produced by Paul Mabury, Worth It All is a collection of 11 original tracks all but one written or co-written by Andrews. Through the upcoming album, Andrews seeks to remind people of the meaning and value of "worth" and what is of greatest "worth" to them. As Andrews recently noted, "Only Jesus is worthy of it all. My life, my heart, my every breath, my authentic love, my worship. He is everything. He is Worth It All."
Fans can choose from two pre-order packages that both include an autographed copy of Worth it All, an instant download of her current single, "Not For a Moment (After All)," and her Christmas single, "(He Has Come For Us) God Rest Ye Merry Gentlemen." In addition to the previously listed items, the "Worth It All Package" includes a t-shirt, bracelet and an 8x10 picture based on one of Andrews' favorite songs on the album, "The Gospel Changes Everything."
With her Word Worship's debut release in 2008, Meredith Andrews' insightful songs and engaging voice awarded her recognition as Billboard Magazine's "Most Promising New Artist." In 2011, she picked up two Dove Awards for "Worship Song of the Year" and "Praise and Worship Album of the Year," quickly distinguishing her as one of the preeminent worship leaders and songwriters in the Christian music community. With the success of her debut album and her sophomore release in 2010, As Long As It Takes, she was afforded the opportunity to tour with acclaimed CCM artists Natalie Grant, Brandon Heath, Bebo Norman and Michael W. Smith. Her much-anticipated third studio album, Worth It All, is due out on January 22, 2013. A native of Wilson, NC, Meredith began singing in church when she was only six, and by the time she was in high school, she was writing songs and leading worship. For more information on Meredith Andrews please visit www.meredithandrews.com.