October 04, 2012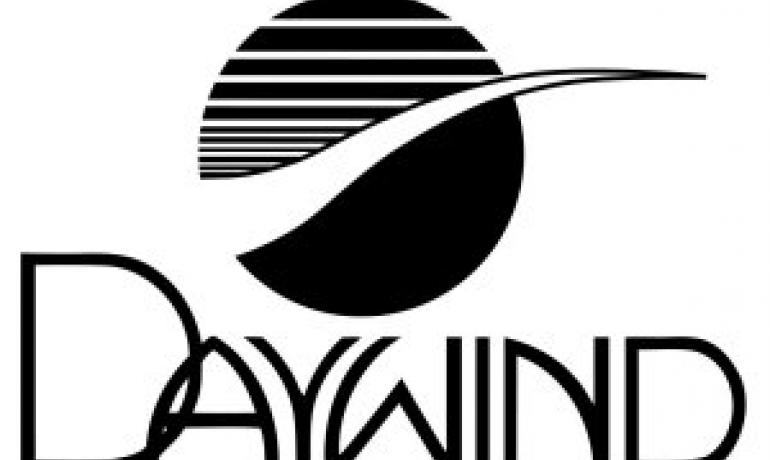 Hendersonville, TN – The Singing News held its annual Fan Awards, along with inductions to the Southern Gospel Music Hall of Fame, on Wednesday at Dollywood in Pigeon Forge, TN. Daywind artists took home ten of the awards presented, with the Booth Brothers garnering seven of the awards.
Recipients included the Booth Brothers' Ronnie Booth for Male Vocalist and Favorite Lead, Michael Booth for Favorite Tenor, and Jim Brady for Favorite Baritone. The Booth Brothers were also awarded Favorite Trio, Favorite Artist and Favorite Song of the Year with She Still Remembers Jesus' Name. Libbi Stuffle (Perrys) received recognition as Favorite Alto of the Year while Rodney Griffin (Greater Vision) was once again named Songwriter of the Year for the 14th consecutive year. Wilburn and Wilburn received the Horizon Group of the Year award as well as Jordan Wilburn taking home Horizon Individual of the Year.
We are thankful for the opportunity to partner with such a talented and committed group of artists," shares Norman Holland, Vice President and Director of A&R at Daywind. "The artists that we at Daywind have the privalage of working with are some of your favorite artists and we count it a joy to be a part of their ministries."
The Singing News Fan Awards are voted upon each year by subscribers of the Singing Newsmagazine. The awards celebrated their third year at Dollywood, in conjunction with the SGMA inductions, after previously being held at Freedom Hall during the National Quartet Convention. For more information on the Singing News, visit www.singingnews.com. For more information on the Southern Gospel Music Association, visit www.sgma.org.
Daywind Records is based in Hendersonville, TN, and is distributed worldwide through New Day Christian Distributors. For more information on Daywind Records and their award-winning family of artists, visit www.daywindrecords.com.