December 19, 2014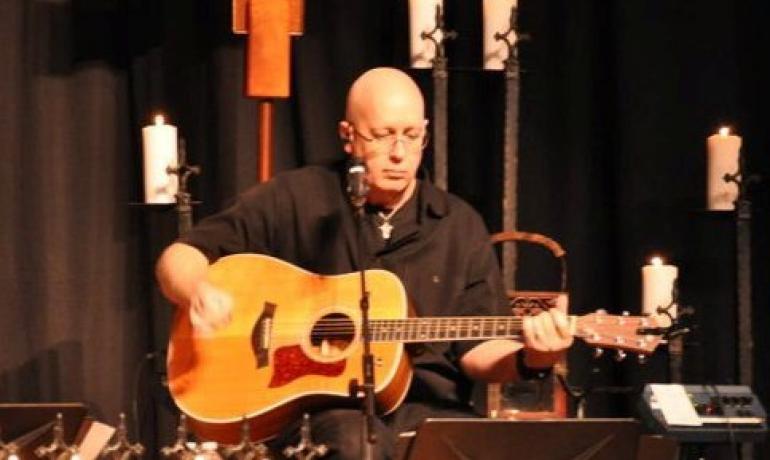 HOUSTON, Texas - Singer/songwriter Chris Whittington has joined forces with his long-time friend and producer, CCM pioneer Kemper Crabb, to share an ancient worship experience with their fellow Texans this Christmas season.
The Medieval Christmas Tour is based on the highly successful PBS special, Downe in Yon Forrest: Christmas from the Middle Ages, which featured both Whittington and Crabb singing lead vocals. The television attracted more than 165 million viewers nationwide.
"I really love playing the Medieval Christmas concerts. As we Interpret these 1,000-year-old songs with nothing but our voices and our acoustic instruments, there is always such a sense of immediacy between us and the audience," says Whittington.
Source:
McCain & Co Public Relations