July 16, 2015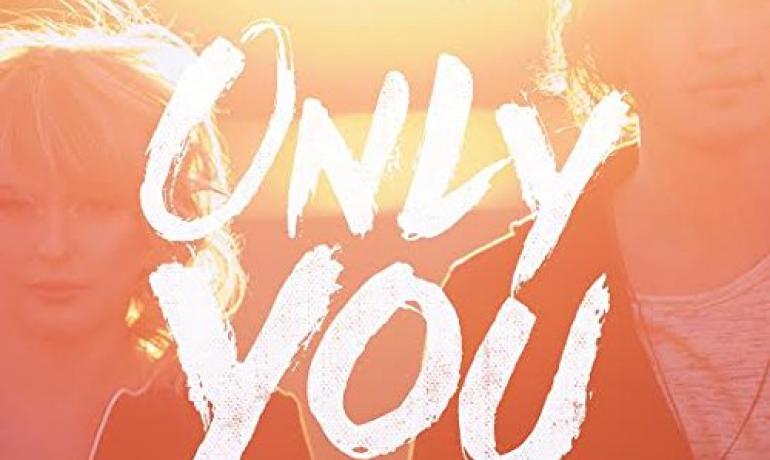 SEATTLE, WASH – BEC Recordings announces SHINEBRIGHT's highly anticipated EP, Only You, set to drop July 17. The project includes their current radio single "Reckless For Love."
To celebrate the release of Only You, SHINEBRIGHT will host a CD Release Party on July 24 near their hometown in Massillon, Ohio at the Living Water Church Massillon Campus. The show will feature Manic Drive and DJ Jimmy Rock. To find out more information about this CD Release Party, please click here.
SHINEBRIGHT will be co-headlining the "Be The Change Tour" this fall with OBB and All Things New. The tour will begin September 24 and will continue through October 25. Prior to the tour, the band will perform at "Rock The Universe" at Universal Studios on September 12.
The band recently performed an acoustic rendition of "Reckless For Love" with NewReleaseToday.com. Click the video image below to view this exclusive performance.