April 26, 2016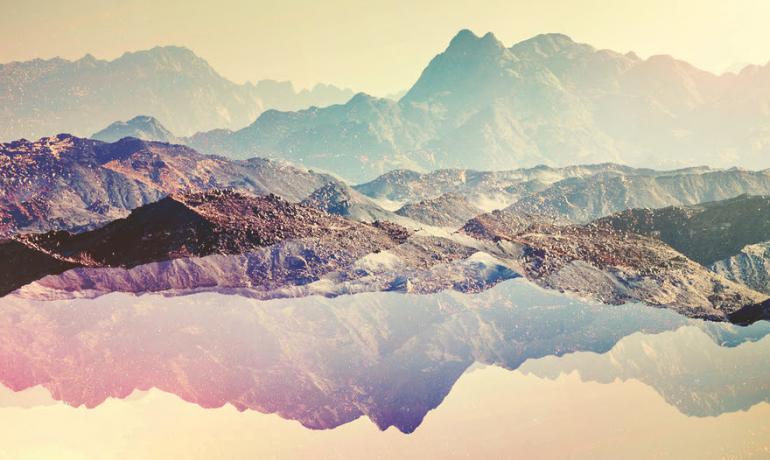 Nashville, Tenn.: Urban Rescue's Wild Heart is now available for pre-order and is set to release to all physical and digital outlets May 6. The LA-based revival band's highly anticipated album will offer fans 11 tracks, expanding on the well-received five-track Wild Heart EP.
The group's single "Never Stop" is at radio now, and was the most added song last week. Watch the lyric video for the song below.
Urban Rescue front man Jordan Frye and fellow bandmates Brett Rocha and Nolan Sisk have been introducing their new music to fans across the country as they travel alongside Rend Collective on the "As Family We Go" Tour, which will hit the U.K. Next week." The group will also join MercyMe, Jeremy Camp, Matthew West and more for Spirit West Coast June 10 and 12. For additional dates and touring information, click here.