September 22, 2011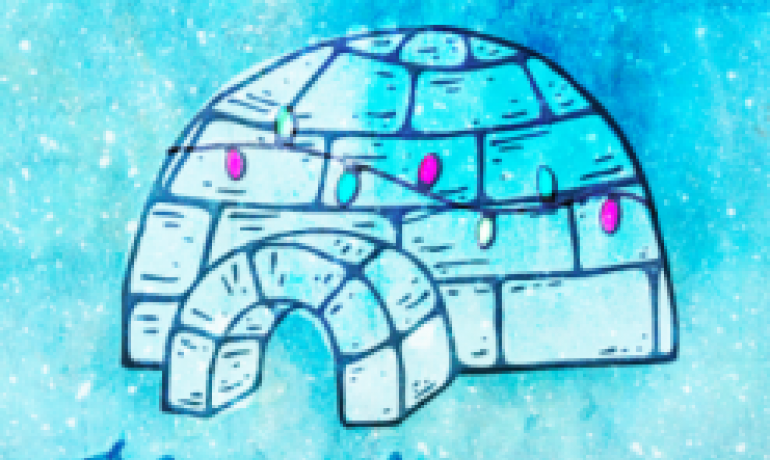 Seattle, Wa – Hawk Nelson is ready for the holiday season with the forthcoming release of their album, Christmas, on November 1 on BEC Recordings. This seven-song collection features original and fresh arrangements of holiday classics. Hawk Nelson's own Jonathan Steingard, guitarist, produced the Christmas album.
"This Christmas EP is long overdue from us," shares bassist Daniel Biro. "Our fans have been asking, and we have finally delivered. One of the greatest things about the project is that Jonathan Steingard stepped up to produce and engineer it. I honestly don't think Hawk has ever sounded more like, well, like Hawk Nelson. Give it a listen and you'll hear what I'm saying. 'Silent Night' is probably my favorite track and featured our good friend Travis Terryll playing strings. Don't let yourself think this whole thing is a punk-rock frenzy; this track will bring out the Christmas tears of Joy. So enjoy!"
This release comes in the middle of multiple back-to-back tours this fall for Hawk Nelson. Fans can catch the band on the current Music With A Mission tour, the upcoming Rock and Worship Roadshow and the Family Force 5 Christmas tour as well as shows in Germany this December.
Hawk Nelson's Christmas follows the early 2011 release, Crazy Love, which also produced a four-week No. 1 single with the title track at CHR radio. Media also jumped on board with their fifth studio release saying it was a "must-own" and "worthy addition to their discography." The band also toured this spring with the REVOLVE Tour as well as appeared at many of the main festivals throughout the summer before heading into their packed fall schedule. In 2012, Hawk Nelson will be on the REVOLVE tour as well as the Rock and Worship Roadshow tour followed by dates in April in Australia.