May 20, 2016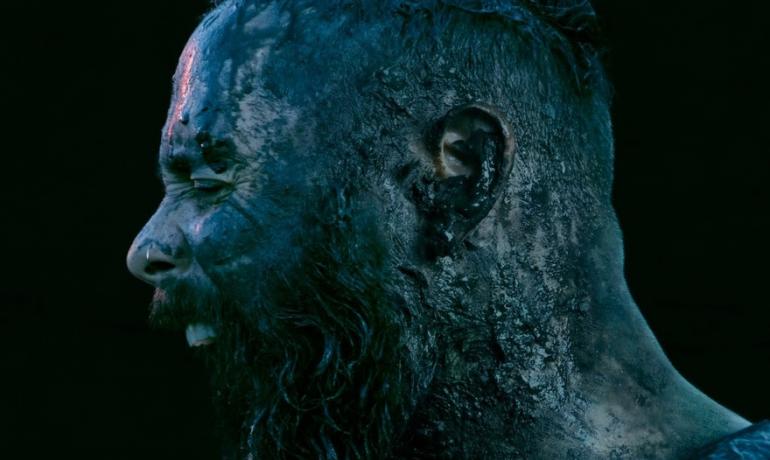 New York, NY: Grammy-nominated rockers Skillet will release Unleashed, their new studio album and follow up to their 2013 release Rise, which bowed at #4 on the Billboard Top 200 Album Chart. The 12-track album, a year in the making, is currently available for pre-order via all digital retailers including iTunes and Amazon.com. Pre-orders will include an instant download of the debut Active Rock single "Feel Invincible," a lyric video which can be seen here. Skillet can also be found on Google Play and streaming on Spotify. Beginning Thursday, May 26th, Air 1 Network will be the World Premiere broadcast partner for the album's debut Christian single "Stars," while featuring the track in their Spotify playlist.
From the bombastic opening riff of "Feel Invincible" to the memorable closing of the album finale "The Resistance," it is clear the band has created an album that lets their music speak loudest, while still delivering some of their most personal and heartfelt collections of songs to date. "I wanted to make an album that could make people feel the music," said Skillet's John Cooper. "I always aim to write songs to which people can relate, but this time I wanted to see not only how the songs would connect lyrically, but also how they'd connect musically." 

Songs like "Back From The Dead," "Stars" and "Out Of Hell" showcase the musicianship and songwriting that has garnered the band a rabid worldwide fan base, a platinum selling album and multiple Grammy nominations. Comprised of husband and wife John (lead vocals, bass) and Korey Cooper (rhythm guitar, keyboards, programming, backing vocals), Seth Morrison (lead guitar) and Jen Ledger (drums, vocals), the band collaborated with Brian Howes, (Daughtry, Halestorm, Nickelback), as well as, Kevin Churko (Ozzy Osbourne, Disturbed, Five Finger Death Punch), Neal Avron (Twenty One Pilots, Walk The Moon, Fall Out Boy, Linkin Park) and Seth Mosley (Newsboys, TobyMac) to create Unleashed.
The track listing for Unleashed is:
1) Feel Invincible
2) Back From The Dead
3) Stars
4) I Want To Live
5) Undefeated
6) Famous
7) Lions
8) Out Of Hell
9) Burn It Down
10) Watching For Comets
11) Saviors Of The World
12) The Resistance