July 20, 2012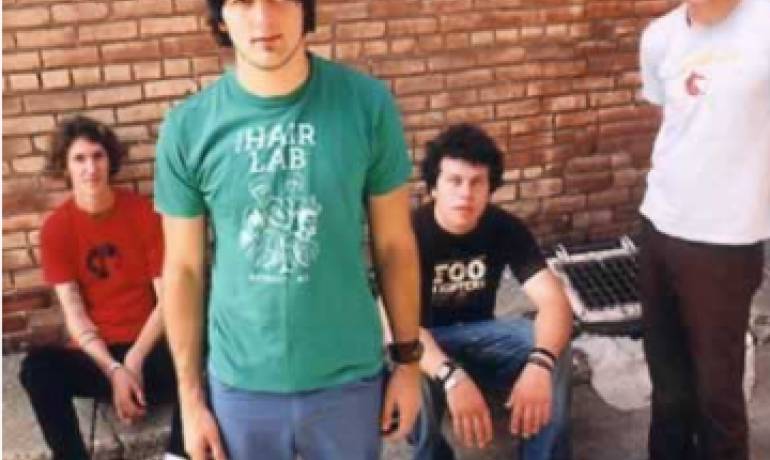 NASHVILLE, Tenn. – Fan favorite rockers Number One Gun have reunited to create a new full-length studio album. To help fund the album, the band has started a Kickstarter campaign. Fans can donate to this project and help them reach their goal by clicking here.
In addition to raising money for their album, they will also be making a DVD of behind the scenes of the making of the project. Number One Gun will also be hitting the road after they complete the new album.
Number One Gun has already written and recorded a new song, "Disappear," to give their fans a taste of the new music. This new song features Stephen Christian from Anberlin.