October 12, 2012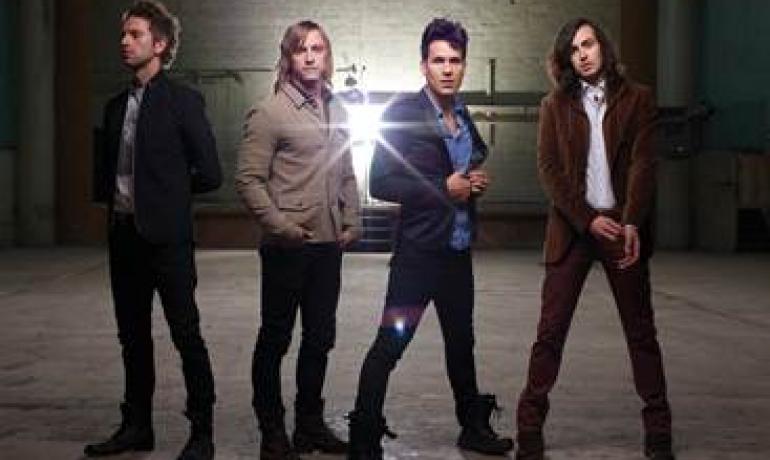 Nashville, TN — Remedy Drive has delivered in a big way with their debut project on Centricity Music. The first single from the album, "Resuscitate Me," reached the #1 position on the rock chart for the second straight week and is the first #1 rock hit for the band and the first rock chart-topper for Centricity Music.
"We really love this song and we're grateful that radio stations and fans around the country liked it also. It's thrilling to have the #1 rock single in the country and we're celebrating this moment. As a band, we also hope the message of the song – not too late to resuscitate me! – will reinforce the message of grace and hope that can only be found through Jesus Christ."
The rock anthem also generated early media attention with Relevant.com featuring the song as video of the week and saying, Remedy Drive plugs in the Switchfoot and turns up the Muse. Indie Vision Music selected this song as one of its favorites by adding, Enjoyable and a certain nomination for Dove Award Rock Song of the Year next year, in a review for the full album Resuscitate.
Remedy Drive remains one of the most active touring bands with high-energy performances, which at some shows includes the audience carrying lead singer, David Zach through the audience! For updates on Remedy Drive please visit online at www.remedydrive.com.