January 03, 2020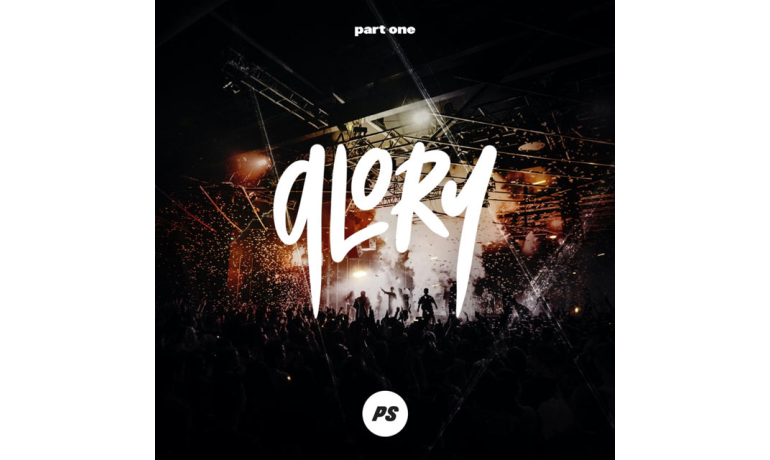 Internationally recognized praise band Planetshakers will celebrate the Jan. 10 release of Glory Part One with 30,000 people during a "Praise Party" at SMART Araneta Coliseum in Manila, Philippines. The album simultaneously releases globally from Venture3Media (V3M) and is available to preorder beginning today (Jan. 3) at Apple Music, iTunes and Google Play. The new five-song digital EP will also be available to stream on Spotify and more outlets worldwide when it releases.
Recorded in Melbourne, Australia at Planetshakers Church, Glory Part One features over 30-minutes of music. A tangible, intentional expression of worshippers collectively pursuing the presence of God, the EP is led by Planetshakers' Joth Hunt (who also produced and mixed the EP), Sam Evans, Aimee Evans, BJ Pridham, Joshua Brown, Rudy Nikkerud, Chelsi Nikkerud and more.
Glory Part One precedes the annual Planetshakers Conferences launching with the "Glory" theme at Melbourne Arena in Melbourne, AU April 1, Royal International Convention Centre in Brisbane, AU (Bowen Hills QLD) April 17 and Every Nation Church in Cape Town, South Africa May 22. This year marks the 23rd anniversary of Planetshakers Conference and its mission to lift up the name of Jesus to a generation.
Sharing songs from Glory Part One along with more new music to release later this year while at the conference, Planetshakers band will also reveal exclusive videos of the songs on the EP prior to the event. Each song has been captured live-in-concert via multi-cameras for a compelling visual experience.
The full Glory Part One track listing follows:
1) How I Praise
2) Walls
3) Remember
4) Can't Take My Eyes Off You
5) Overwhelmed