November 13, 2014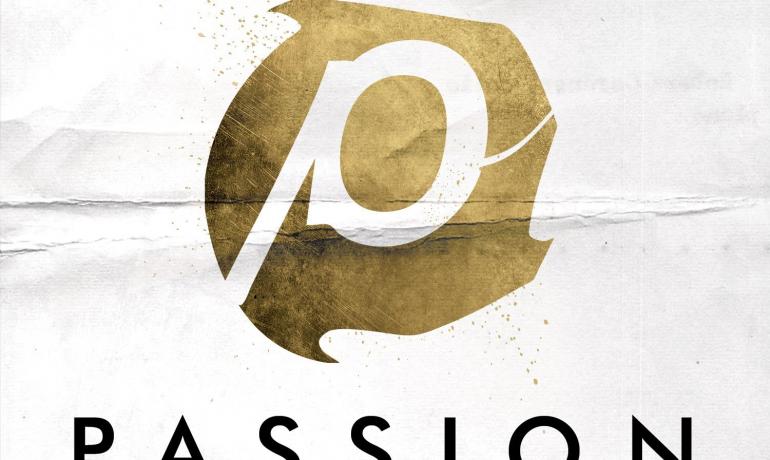 Nashville, Tenn. — Passion: The Essential Collection released this week, highlighting the best moments of Passion since its inception in 1997. The album includes some of the most-sung worship songs of all time led by renowned worship leaders such as Chris Tomlin, Kristian Stanfill, Matt Redman, David Crowder*Band, Christy Nockels and Charlie Hall. The collection also features seven live video performances along with four talks from Passion founder, Louie Giglio. 
Critics are responding to Passion: The Essential Collection with enthusiasm, calling it "brilliant and soul-stirring," (Examiner.com) and "A tour de force as far as church worship music is concerned. (Hallels)" Soul-Audio sums it up as "highlights of a movement: the songs, the messages and the heartbeat that have captivated a generation and spread across the globe," while Hollywood Jesus claims "There is not a weak point in this collection at all."
This week marks the end of the 26-city "Passion: Take It All Tour" led by Kristian Stanfill with its final stop in Williamsburg, VA on November 14. The tour has brought out great crowds, selling out venues in St. Louis, Sarasota, Tampa, Baton Rouge, Indianapolis, Lakeland, FL., Harrisonburg, VA and Williamsburg, VA.