March 26, 2015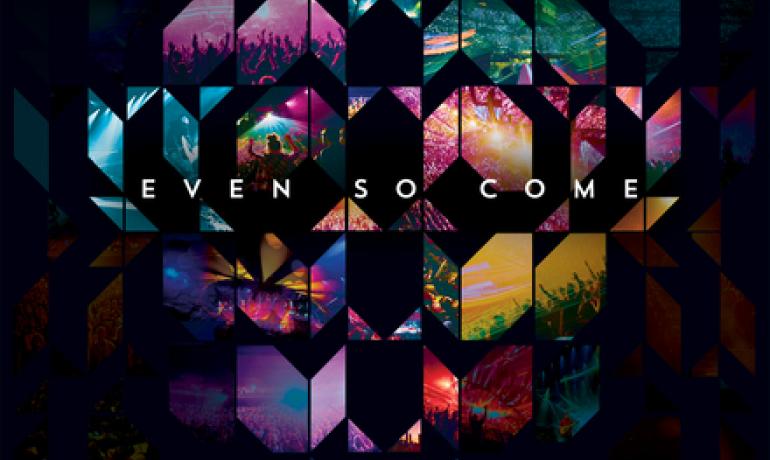 Nashville, Tenn. — Yet again, the latest Passion release has brought widespread excitement and noteworthy sales as Passion: Even So Come debuted at No. 1 on Billboard's Christian Albums Chart and No. 11 on Billboard's Top Albums Chart, along with landing in the top 20 on two additional Billboard Charts. 
As the sixth Passion album to debut at No. 1 on Billboard's Christian Albums Chart, fans and critics alike continue to love what they hear from Passion releases. 
Critics are calling the album "anthemic and confident," (The Church Collective) "one of their best projects in years" (Experiencing Worship) and "a stirring album focused on God's name and renown." (All About Worship)
Passion: Even So Come includes several brand new worship songs, which were recorded live at Passion 2015 in the presence of more than 40,000 college students. The album features acclaimed worship leaders Chris Tomlin, Crowder, Matt Redman, Kristian Stanfill, Christy Nockels, Brett Younker and Melodie Malone. 
Passion: Even So Come is available for purchase on iTunes, Amazon and more. The album includes 12 live tracks, with the deluxe edition featuring additional songs and video content from a special acoustic worship set.
Passion: Even So Come
1. Even So Come (featuring Chris Tomlin)
2. Shout Hosanna (featuring Kristian Stanfill)
3. Forever (featuring Melodie Malone)
4. Lift Your Head Weary Sinner (Chains) (featuring Crowder)
5. Draw Near (featuring Kristian Stanfill)
6. The Saving One (featuring Chris Tomlin)
7. The Awesome God You Are (featuring Matt Redman)
8. My Anchor (featuring Christy Nockels)
9. Wonder (featuring Crowder)
10. The Way (featuring Brett Younker)
11. You Found Me (featuring Kristian Stanfill)
12. The Cross of Christ (featuring Chris Tomlin)
Deluxe Edition Only:
13. We Fall Down (featuring Chris Tomlin)
14. The Heart Of Worship (featuring Matt Redman)
15. It Is Well (featuring Kristian Stanfill)
16. How He Loves (featuring Crowder)
17. The Heart of Worship (featuring Matt Redman) (Video)
18. How He Loves (featuring Crowder) (Video)