May 19, 2014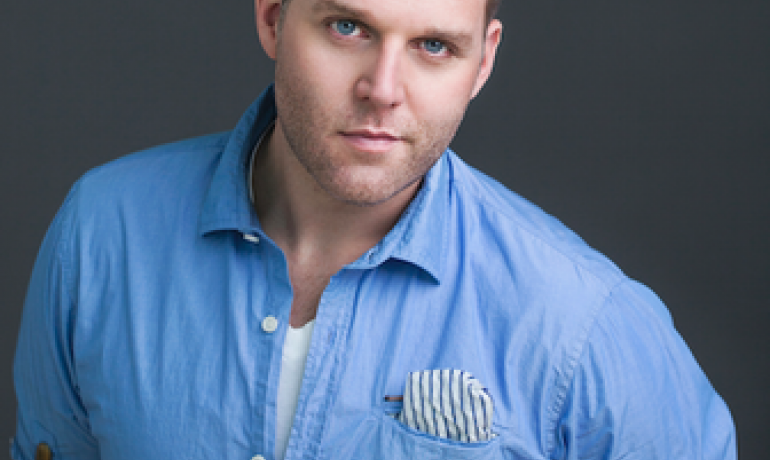 Nashville, Tenn – With numerous awards and accolades already to his name, Matthew West has received his first Billboard Music Award. Announced last night during the 2014 Billboard Music Awards held live in Las Vegas, his No. 1 single "Hello, My Name Is" was named Best Christian Song. West was also nominated for Top Christian Artist.
"Thanks to Billboard for this award!" West exclaims. "It's been an incredible year and I'm just blown away by the recognition. But more important than an award is what awards like this signify; that a song connected with people. That is the true honor, to write a song in the hopes that it touches a heart and impacts a life."
The Billboard Music Awards are based on key fan interactions with music, including album and digital singles sales, radio airplay, touring, streaming and social interactions on Facebook, Twitter, YouTube, VEVO, Spotify as well as other online destinations for music. The awards are based on the reporting period of March 11, 2013 through March 9, 2014.
The 2014 Billboard Music Awards were held live yesterday, May 18, 2014 from the MGM Grand in Las Vegas and aired on ABC. The complete list of winners can be found here.
West's Billboard award follows his recent recognition as ASCAP's Christian Music Songwriter of the Year as well as winning the American Music Award in November.
Matthew West will next appear as co-host, joining Candace Cameron Bure, at the K-LOVE Fan Awards at Nashville's famed Grand Ole Opry House on June 1.